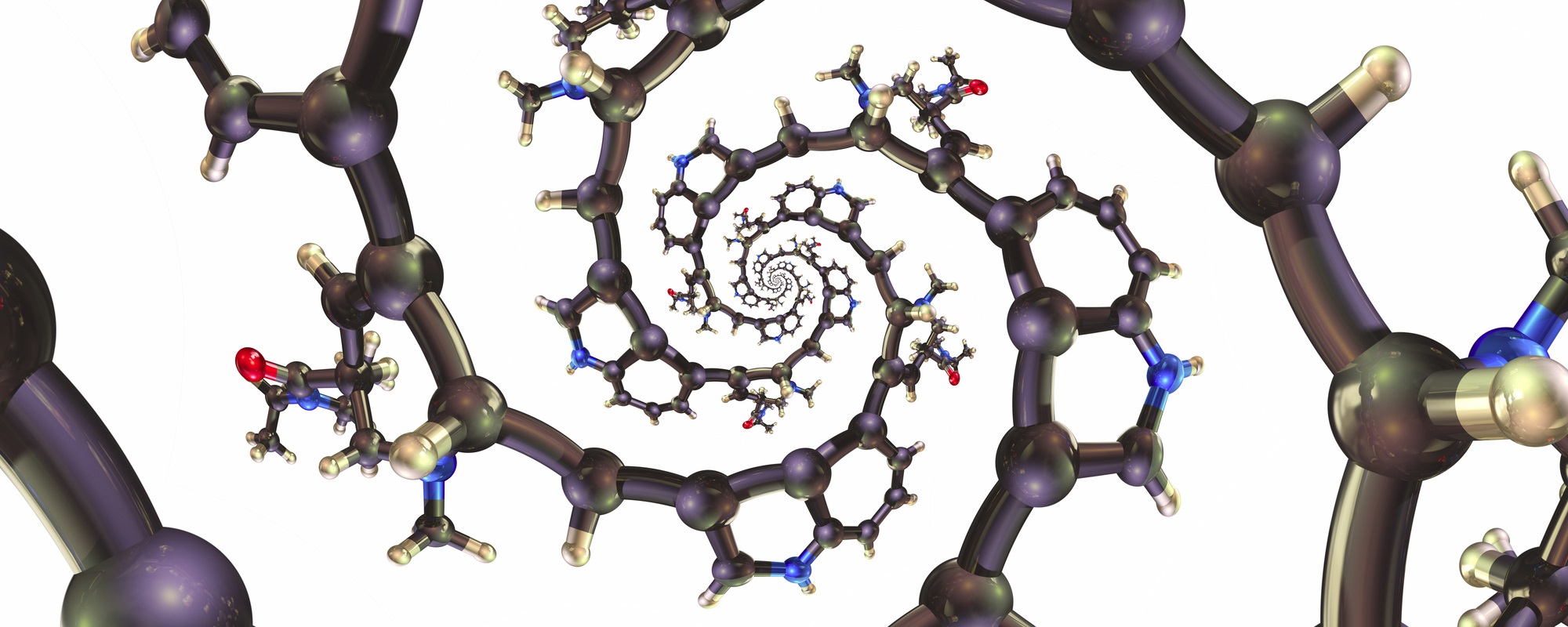 Although FTIR and Raman spectroscopy are complementary, the techniques are based on distinct physical processes and measurements capabilities.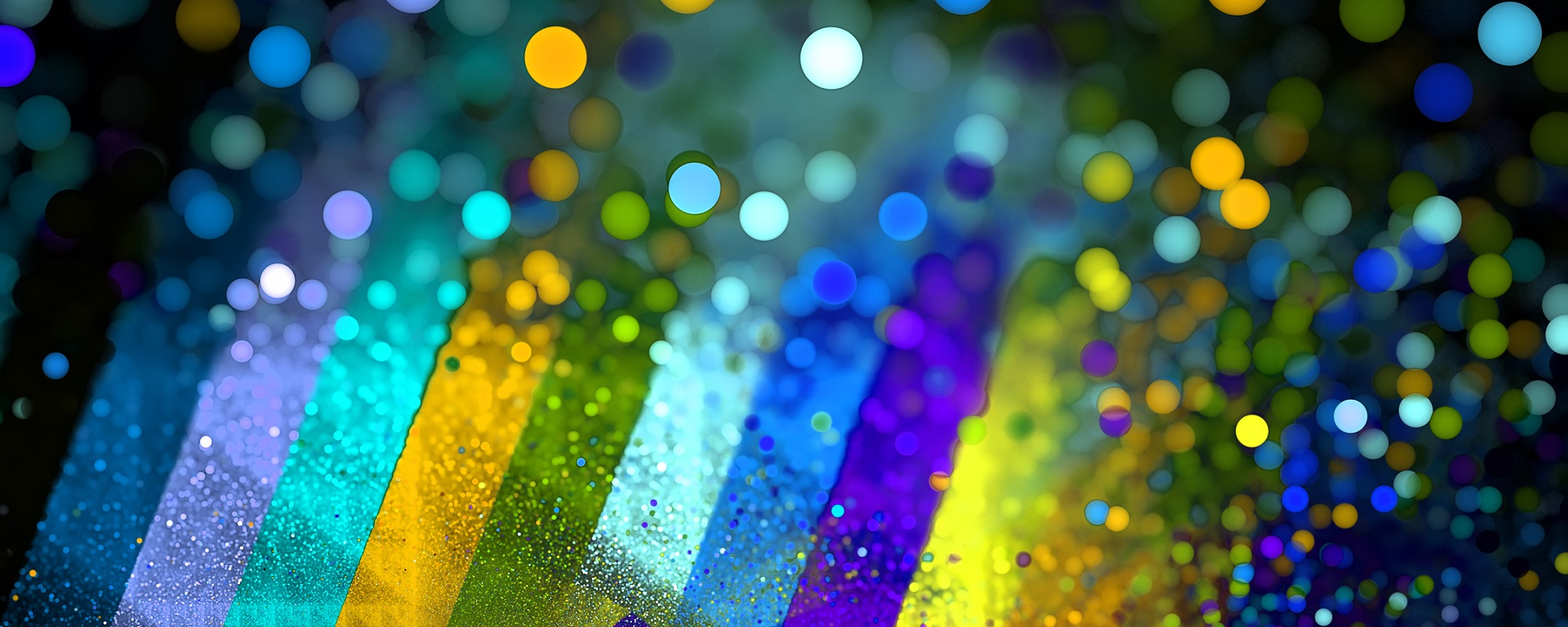 Thermogravimetric analysis involves the study of material properties as they change with temperature, important for pharmaceuticals, polymer analysis, and more.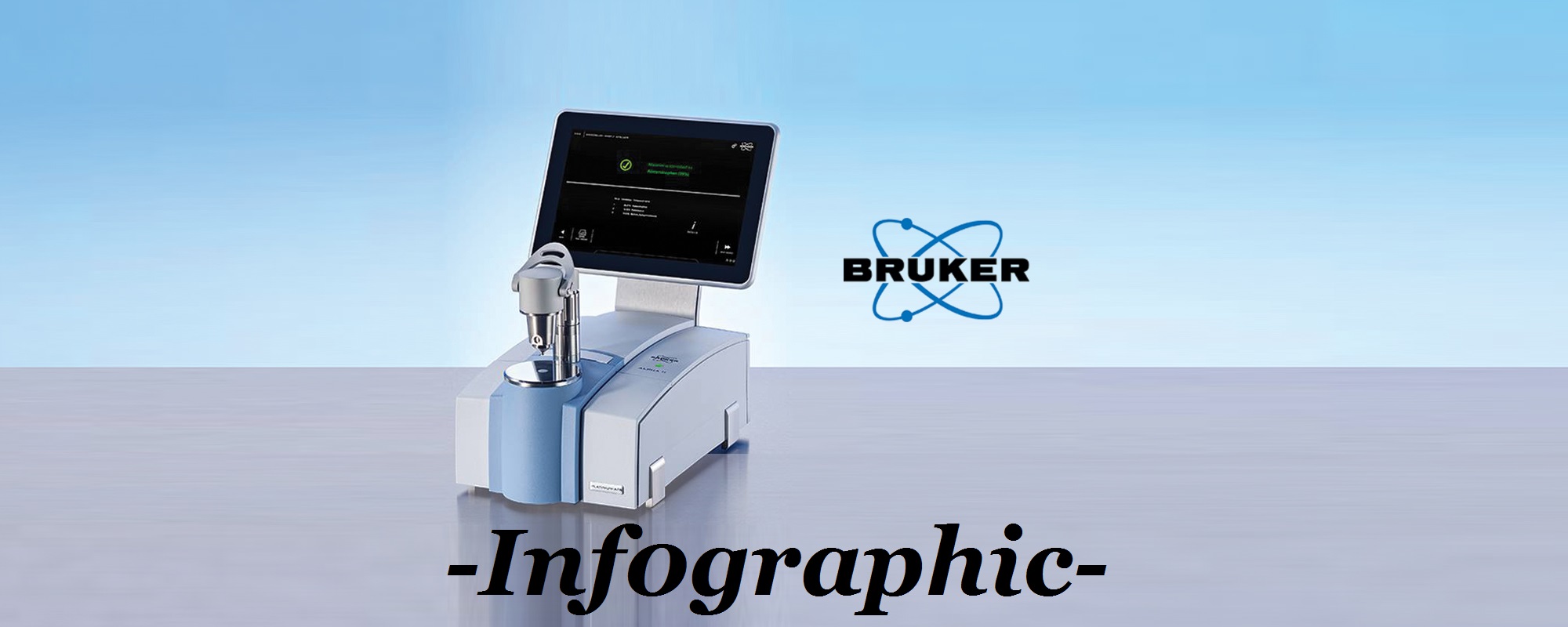 The ALPHA II is a powerful upgrade with touch screen and OPUS/TOUCH Software, CenterGlow™ high emission IR-Source, and temperature stabilized DTGS detector.