The choice of dealer is of paramount importance in securing not just the best device, but the best service, support, and other solutions as well.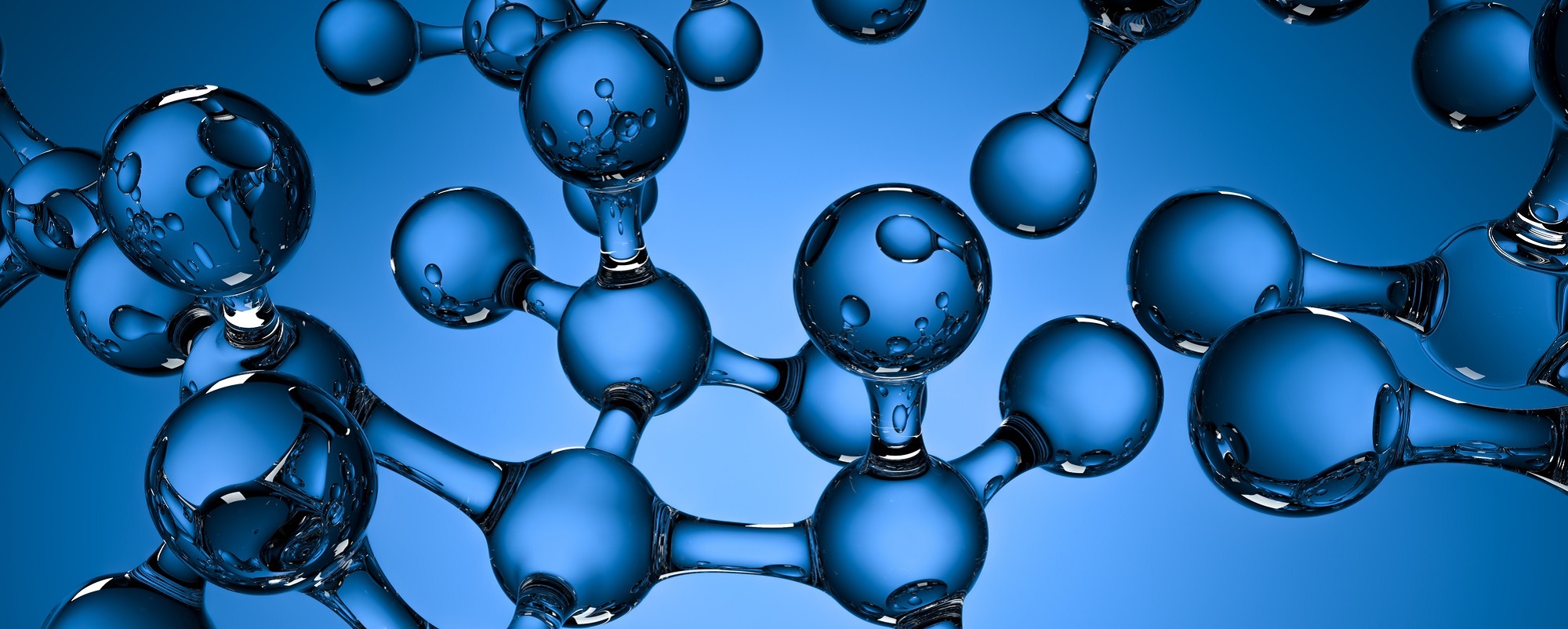 In selecting an evaporation system, considerations such as scale of operation, functionality, and cost of ownership are critical in the decision making process.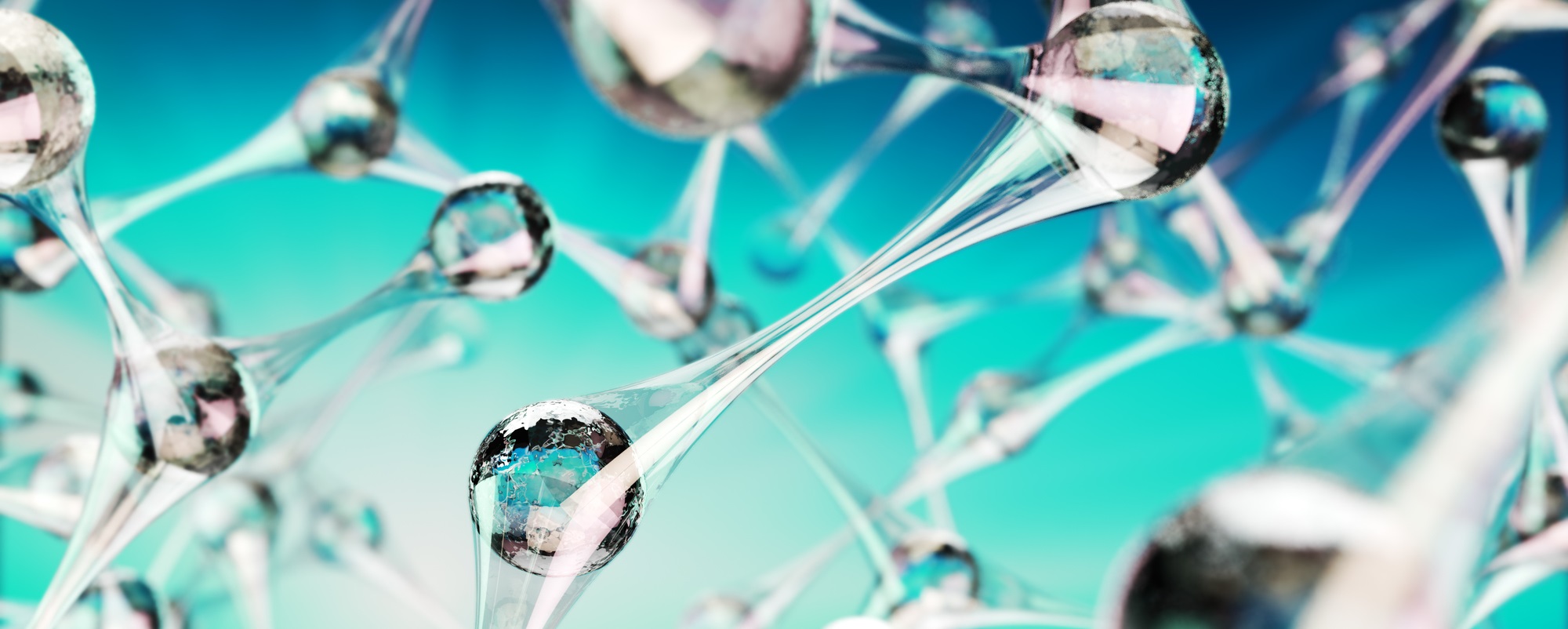 This article details the troubleshooting process for high performance liquid chromatography (HPLC) pumps, with suggestions for service or upgrades.