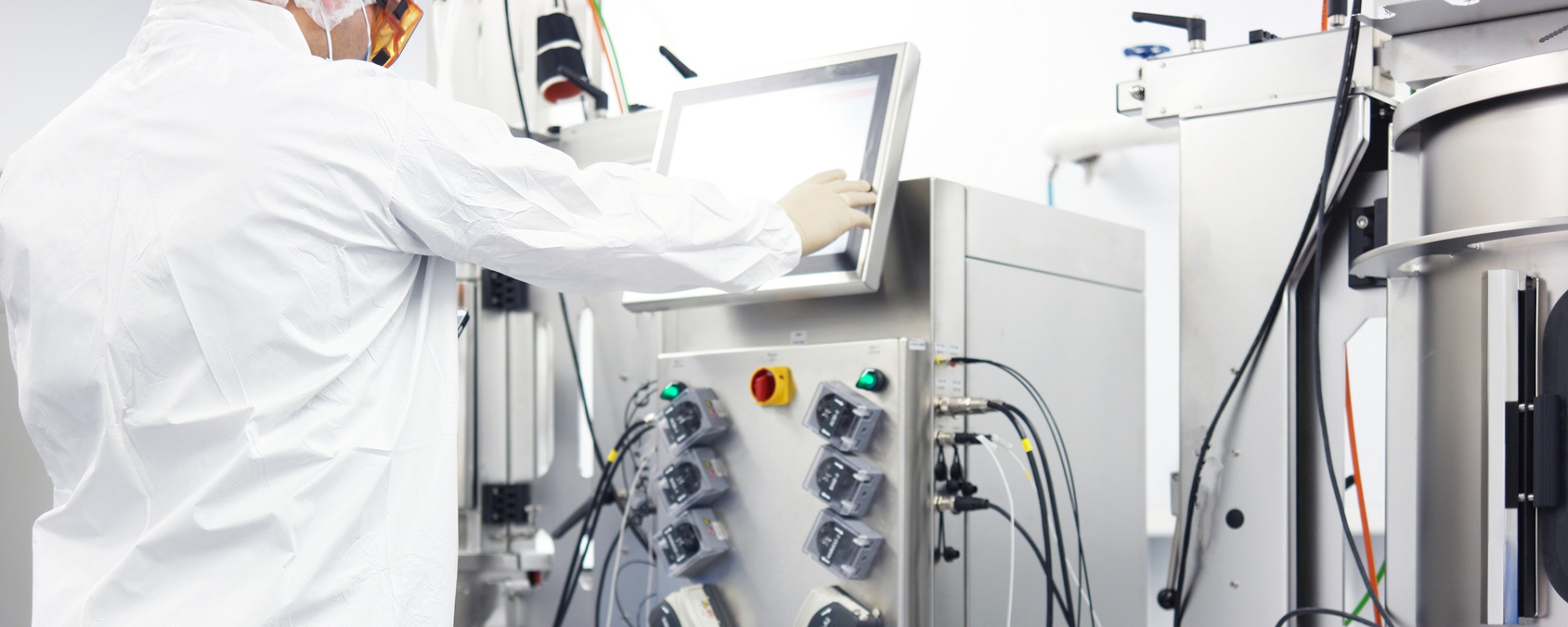 Continuous flow systems can overcome traditional reactor limitations, while batch systems can offer process versatility without breaking containment.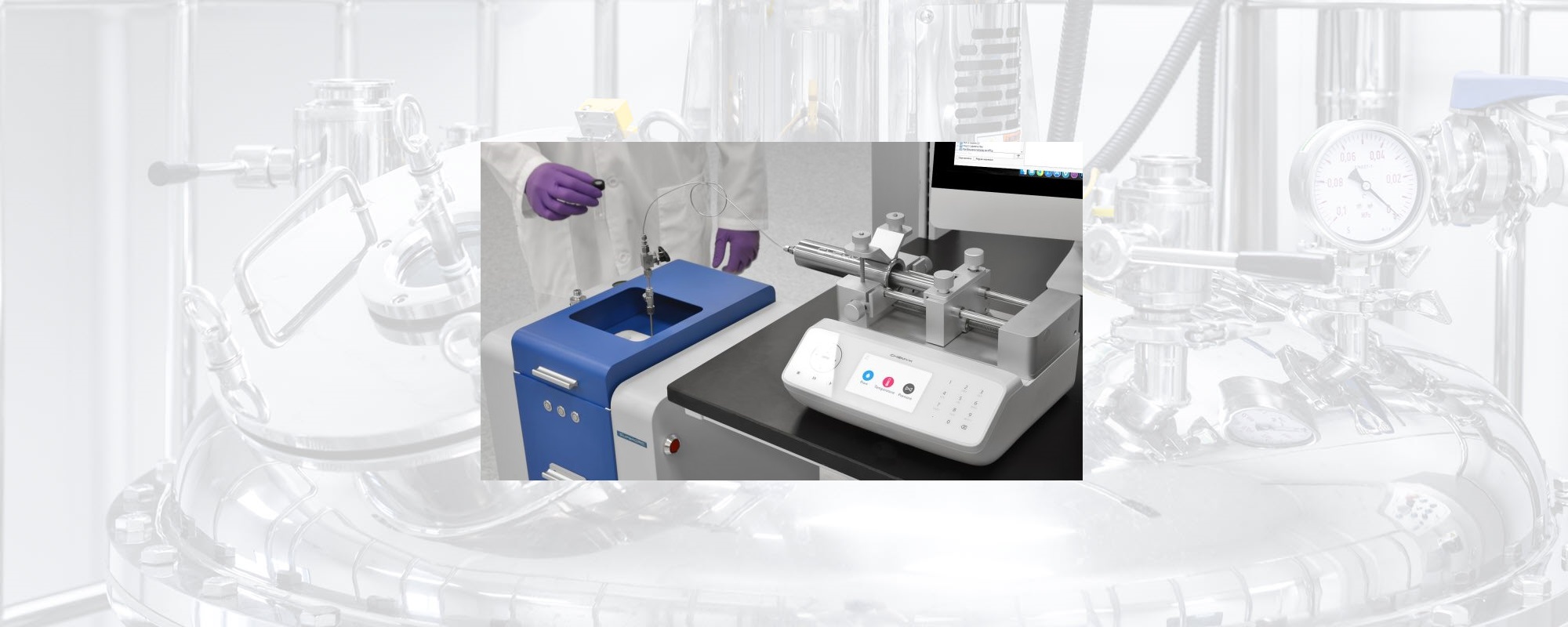 Syringe pumps with flexible and accurate flow rates, high-pressure temperature control, and programmable functions are ideal for many dosing applications.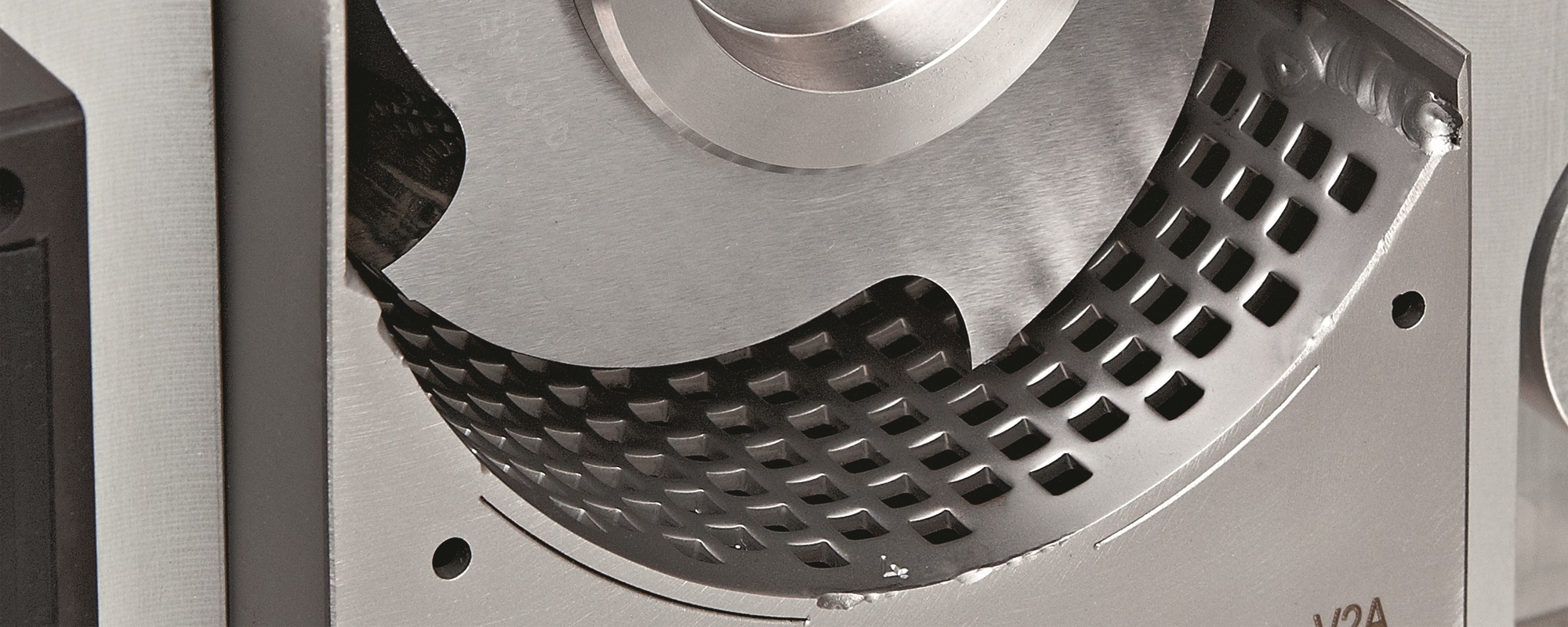 The ability to effectively mill cannabis, whether it be the stalks, stems, leaves, or flowers, depends on the performance and versatility of the device.