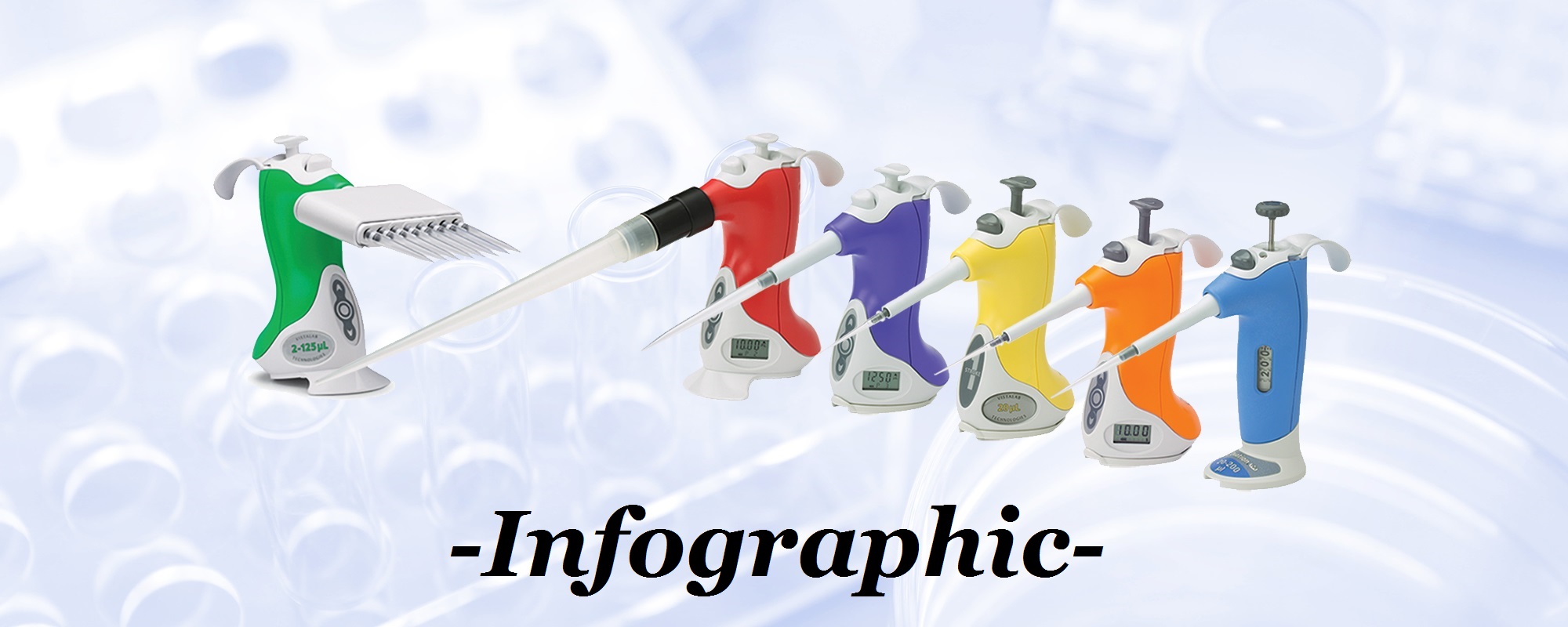 The Ovation was designed with an advanced ergonomics strategy – placing user comfort first – and coupling this with high-performance features and quality.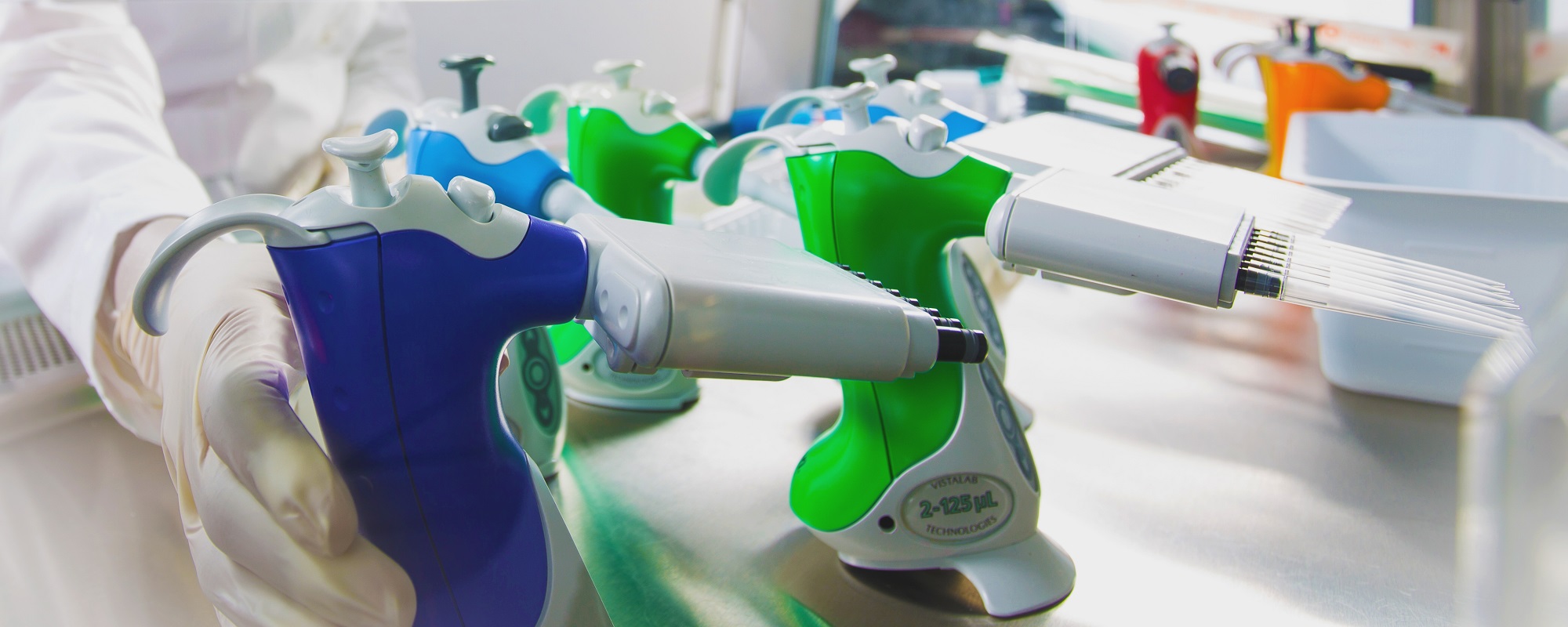 Packaging high-performance features into an anatomically and ergonomically correct design is a feat that sets the Ovation decidedly apart.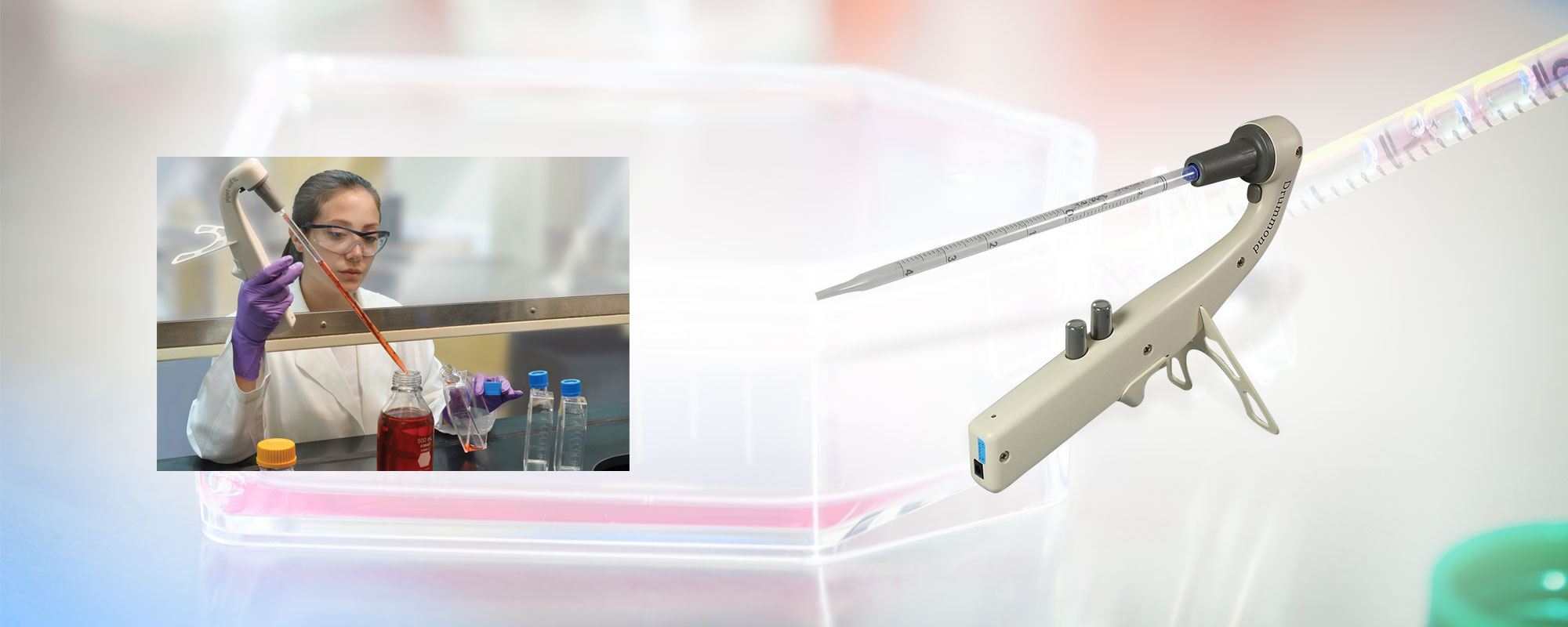 Building off the momentum of the long line of Pipet-Aid innovations, ergonomics and performance updates bring new levels of reliance to this trusted brand.