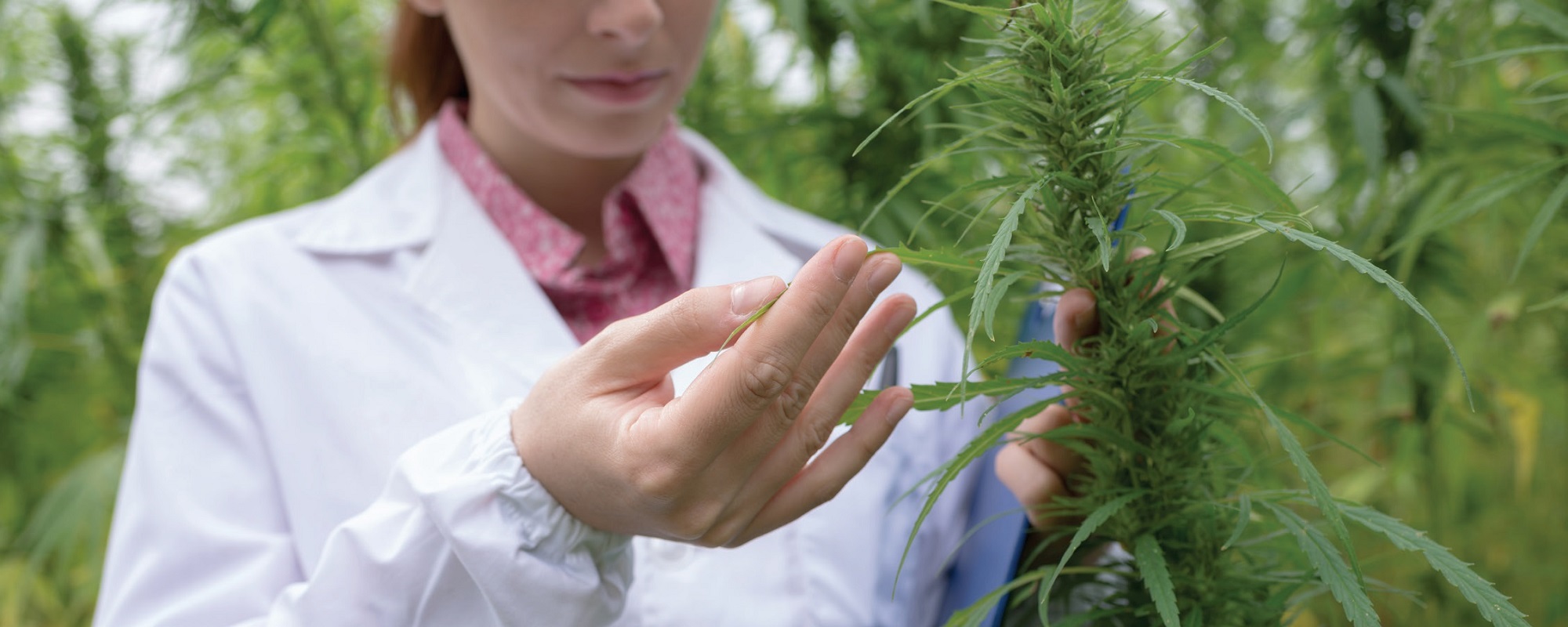 The iQ-Check RT-PCR system, Prep Automation, and RAPID'Chromogenic Media provide fast and accurate methods for cannabis microbial testing and quality analysis.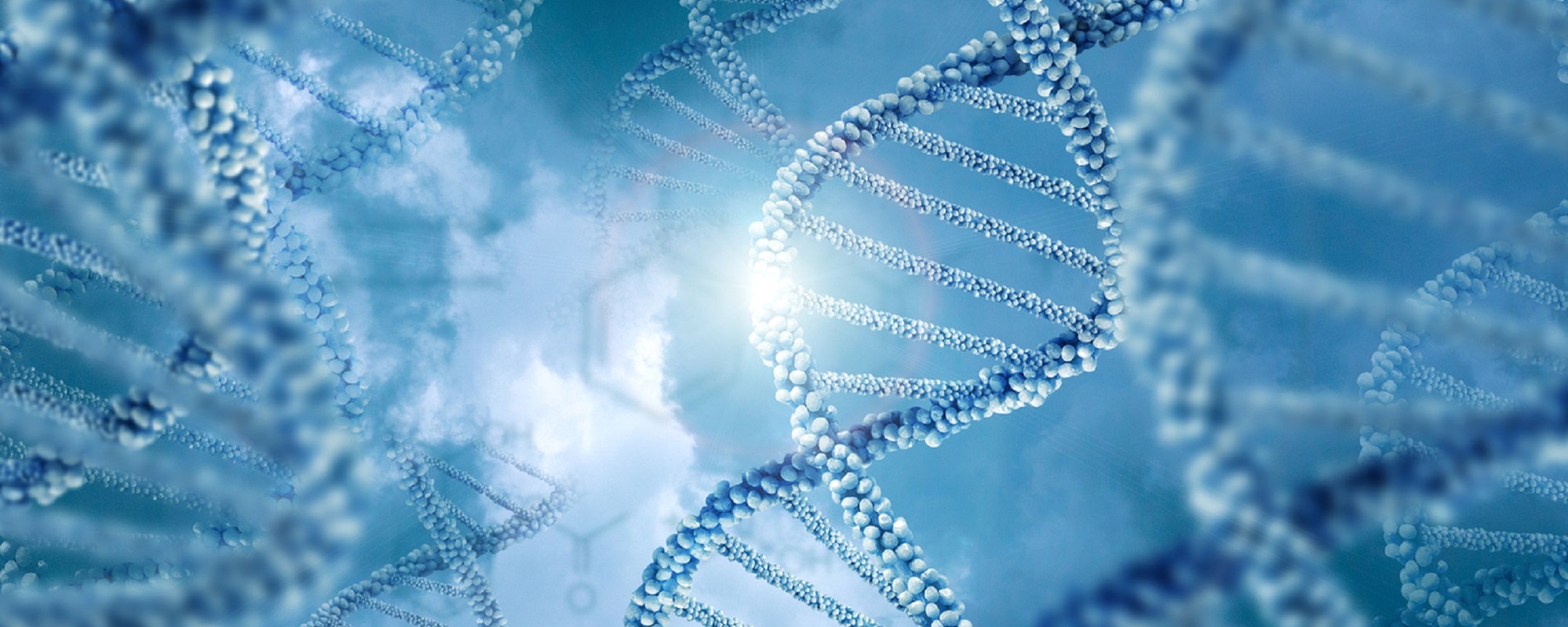 Sequencing methods have evolved to encompass high-throughput, high-resolution methods based on advanced capillary and microfluidic technologies.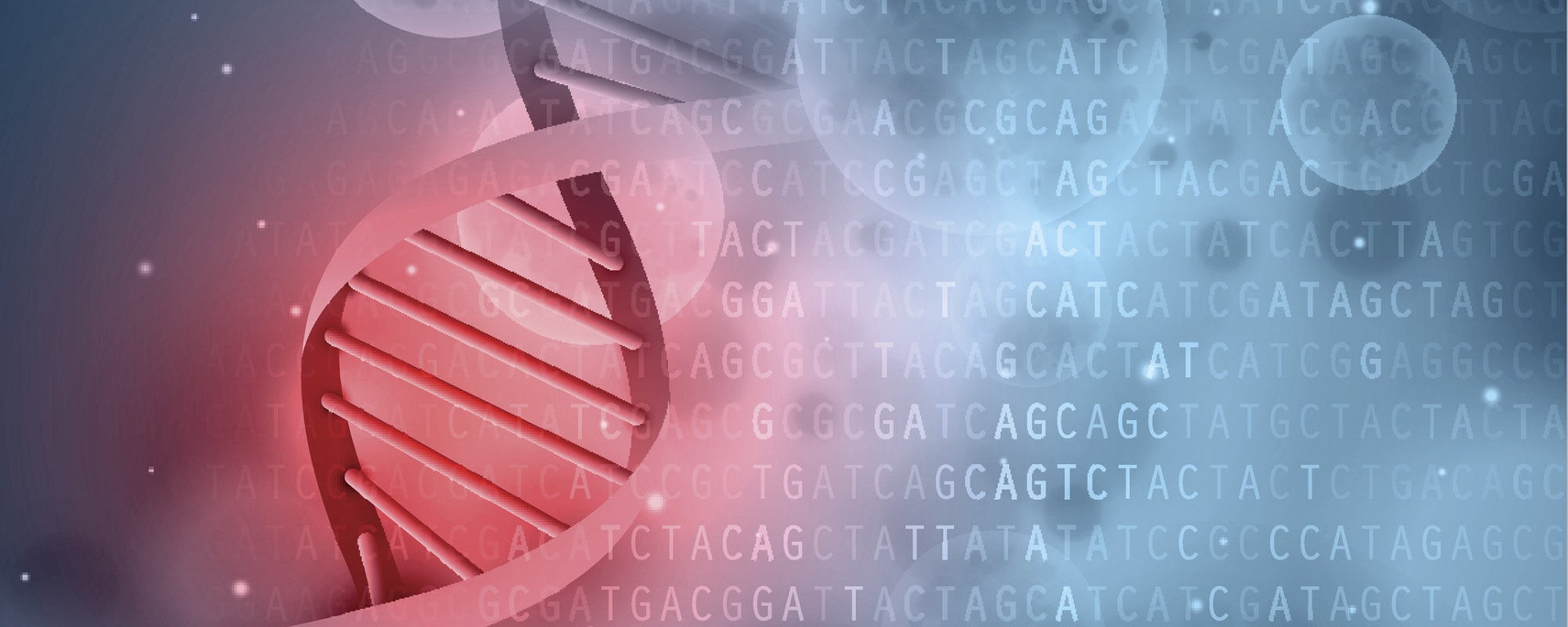 We review popular technologies and the equipment involved, briefly discussing important aspects to keep in mind when optimizing the technique.