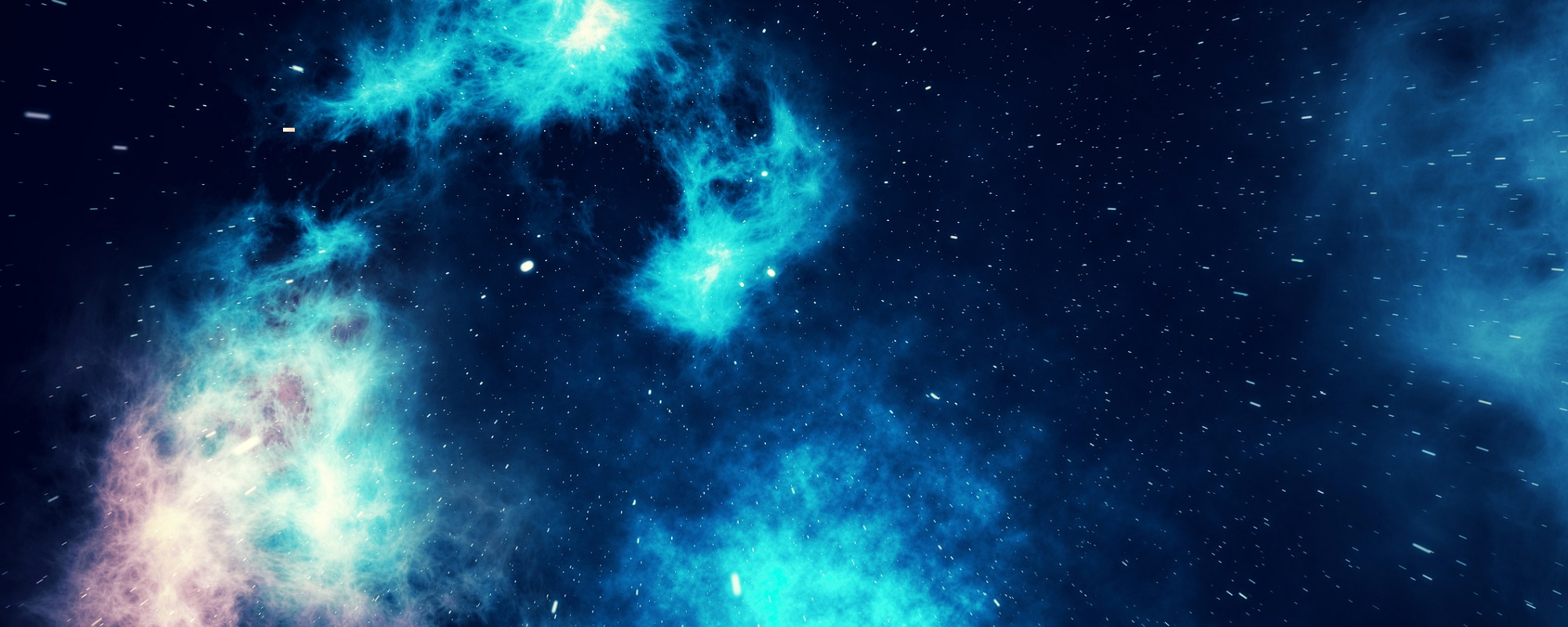 The Cytation line of instruments from Biotek are prime examples of innovation and efficiency in multi-mode detection.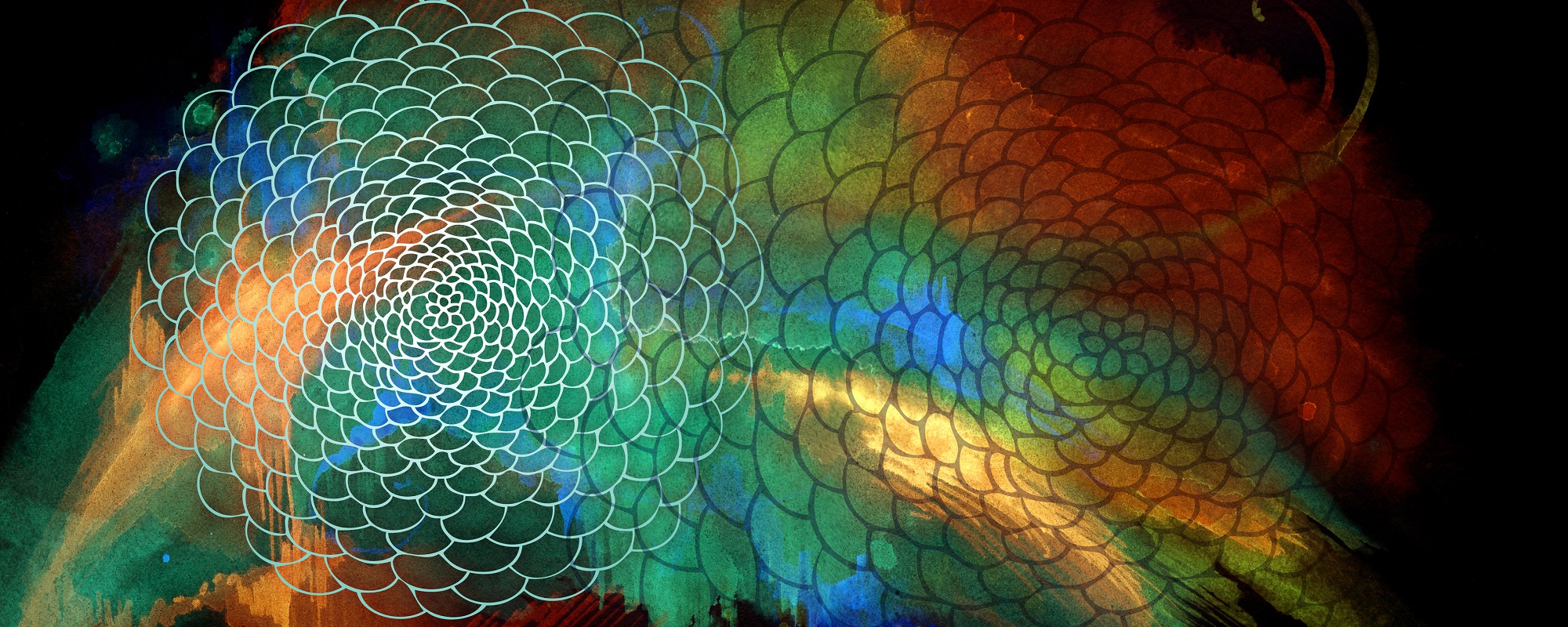 High-resolution mapping of neurons and neuronal connectivity in the brain has required innovative multi-beam electron microscopy approaches.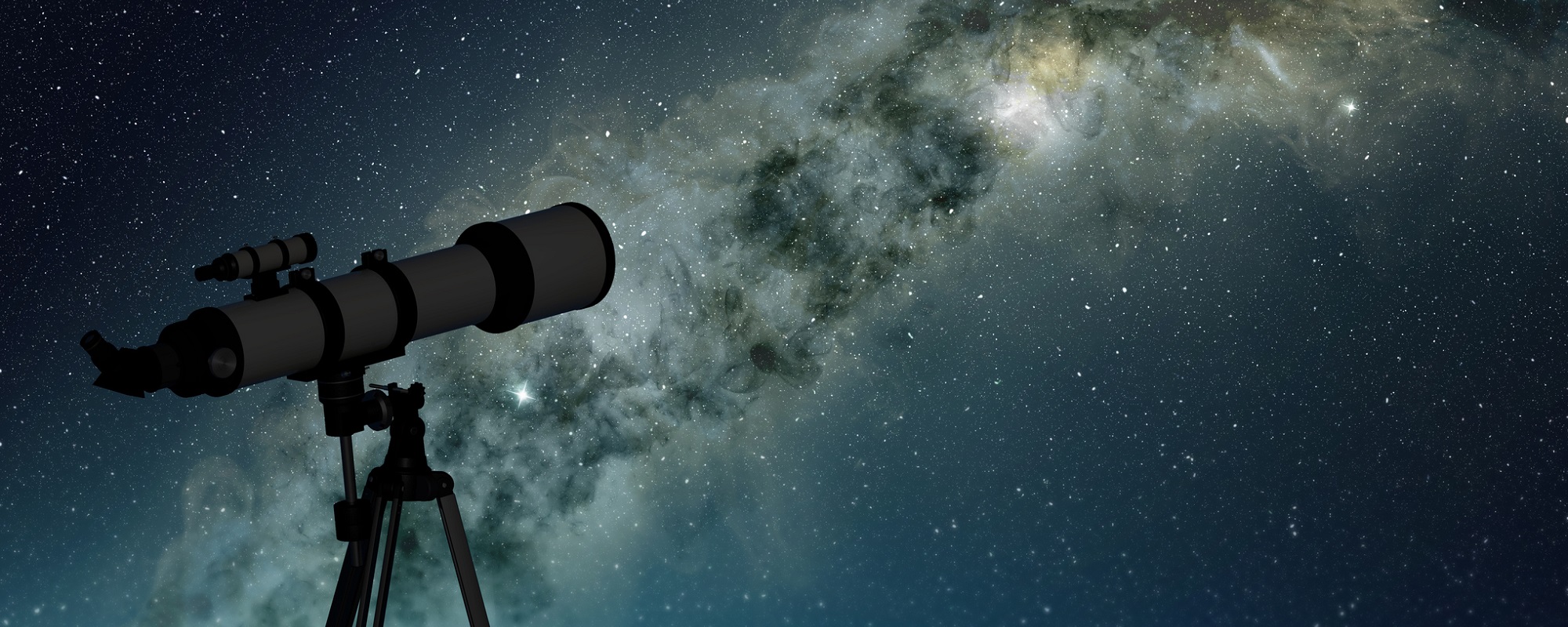 The myriad of new technologies and enabling solutions on display are driving research and offering promise for the ever-quickening pace of discovery.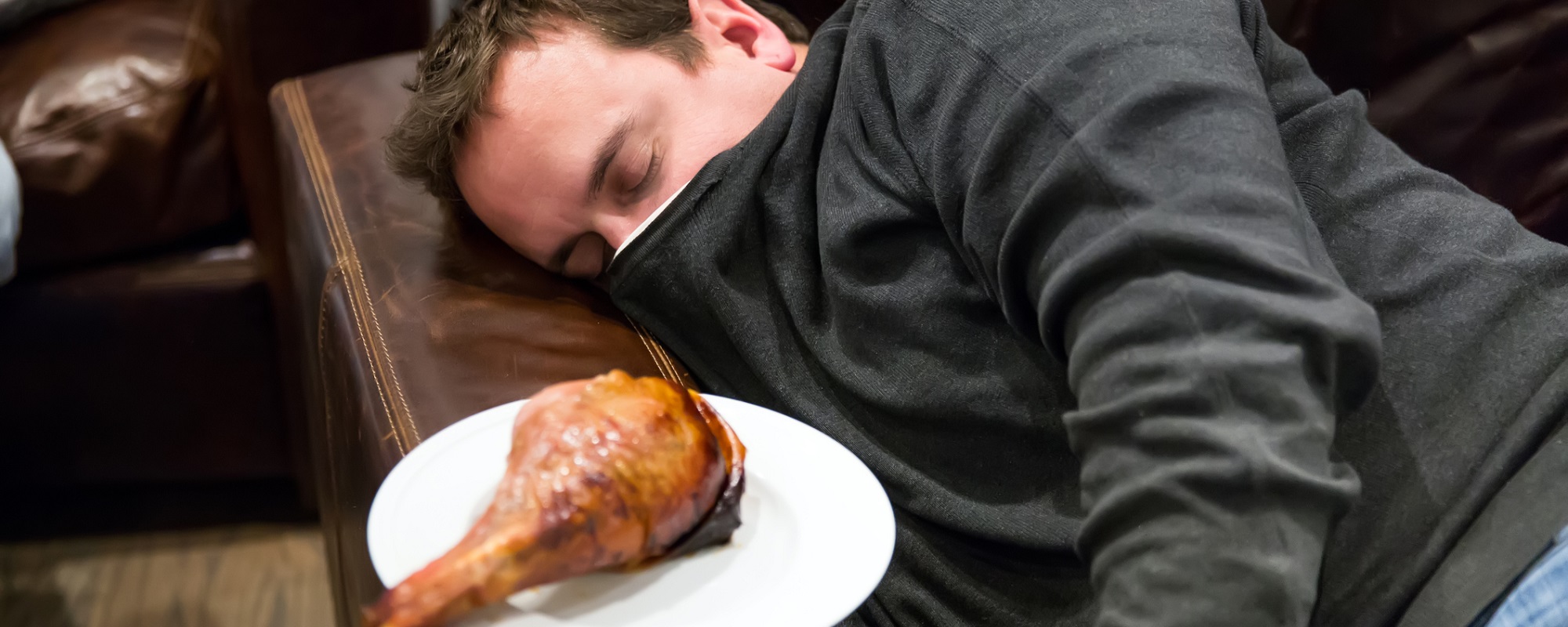 Despite our knowledge of metabolism, there may be an undefined process and a specific combination of factors leading to post-turkey narcolepsy.