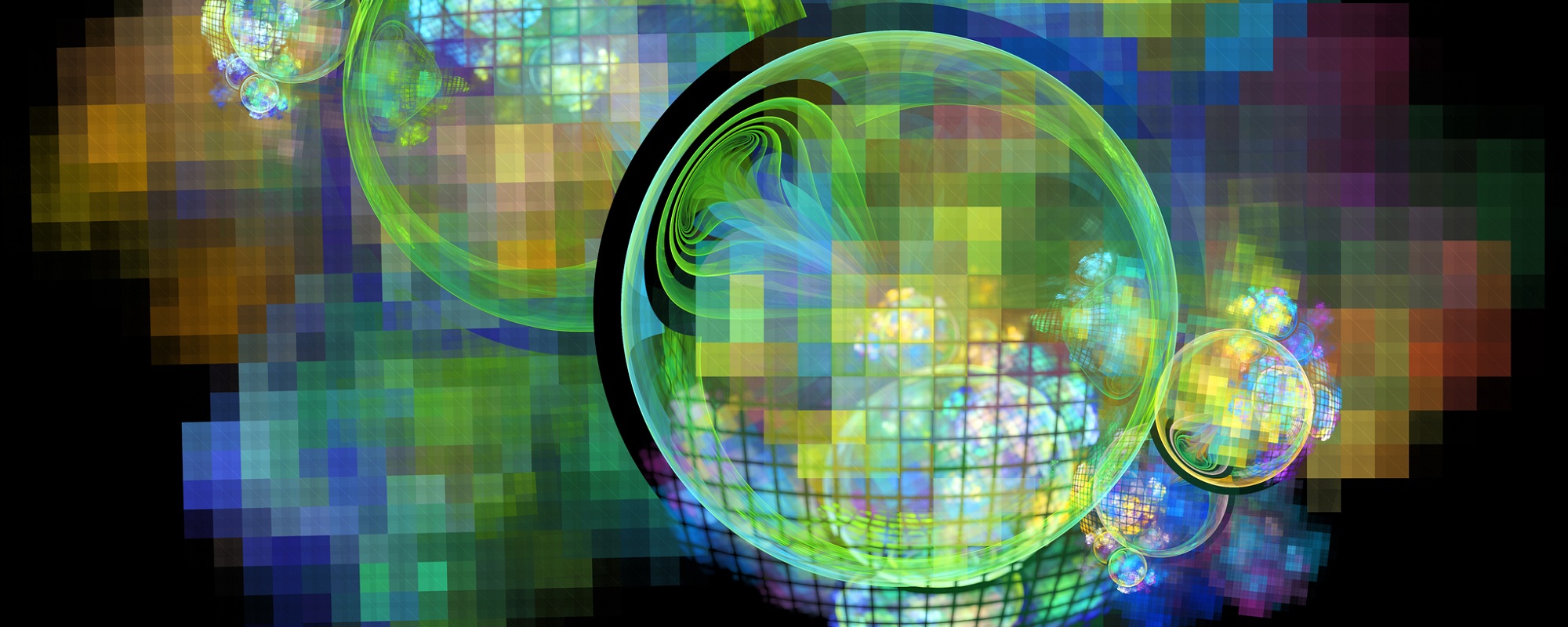 We detail some of the fundamentals of liquid chromatography and examine emerging trends and new products -- with a focus on nanoflow and chip-based technologies.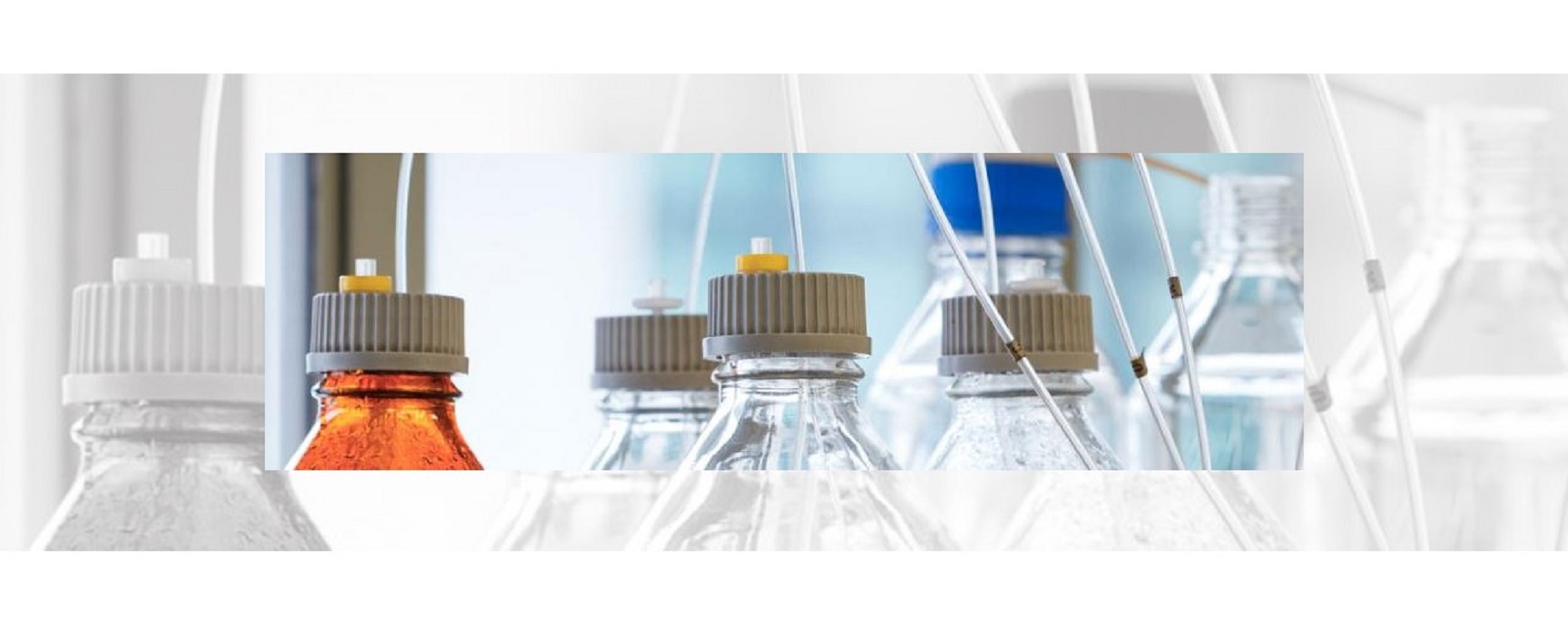 Poor quality data such as shifting retention times, loss of resolution or ghost peaks could be an indication of contamination caused by lab water quality.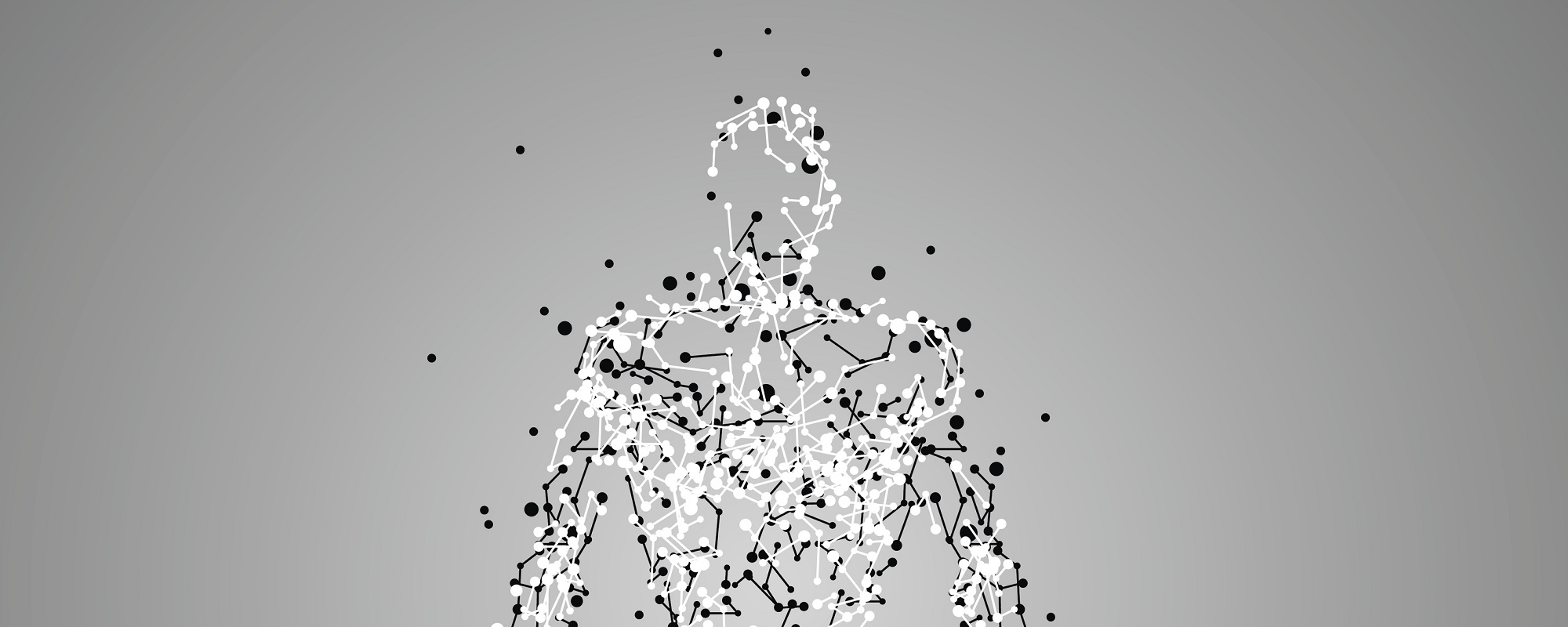 Beyond instrument horsepower, enabling solutions are needed more than ever to ensure quality and efficiency of upstream workflows. Here are recent examples.