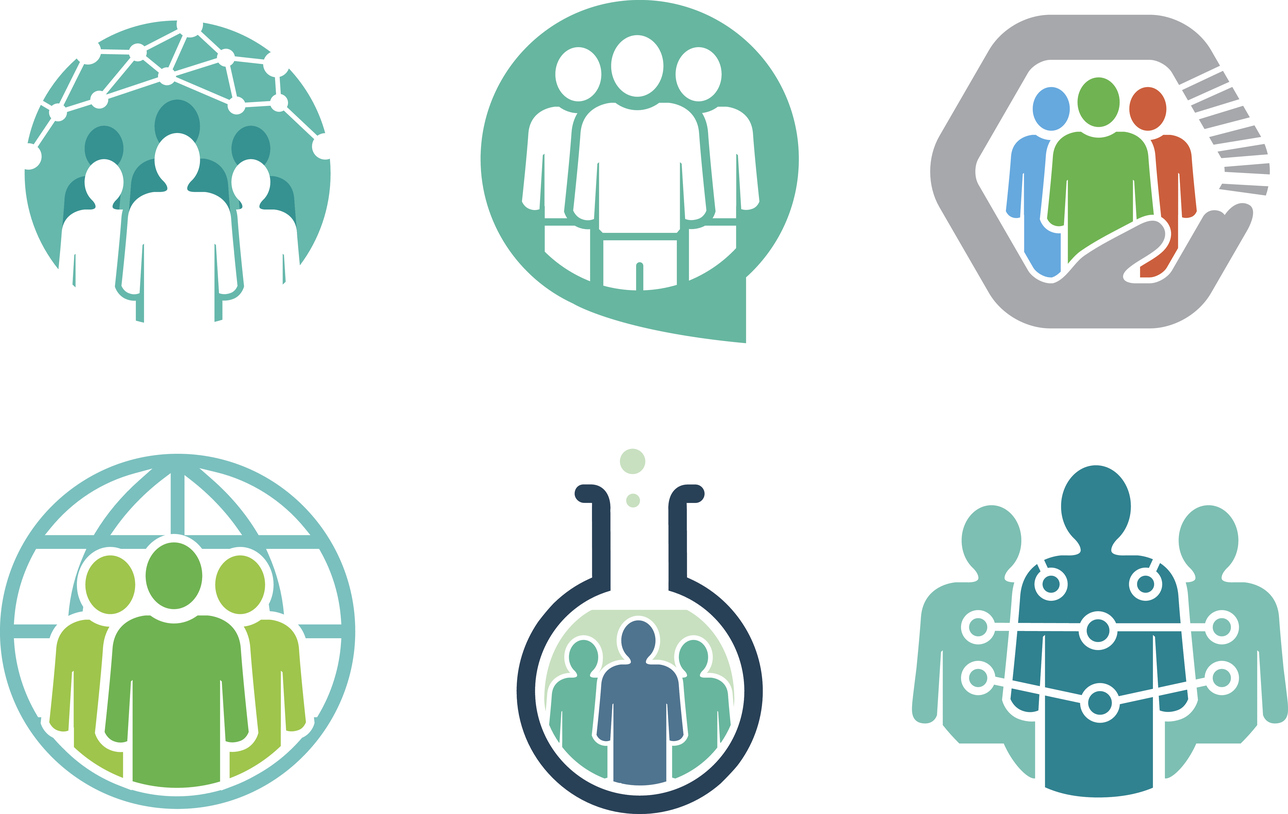 The Seeding Labs program has recently partnered with LabX.com to provide a channel for labs to donate equipment to developing countries in the spirit of corporate philanthropy.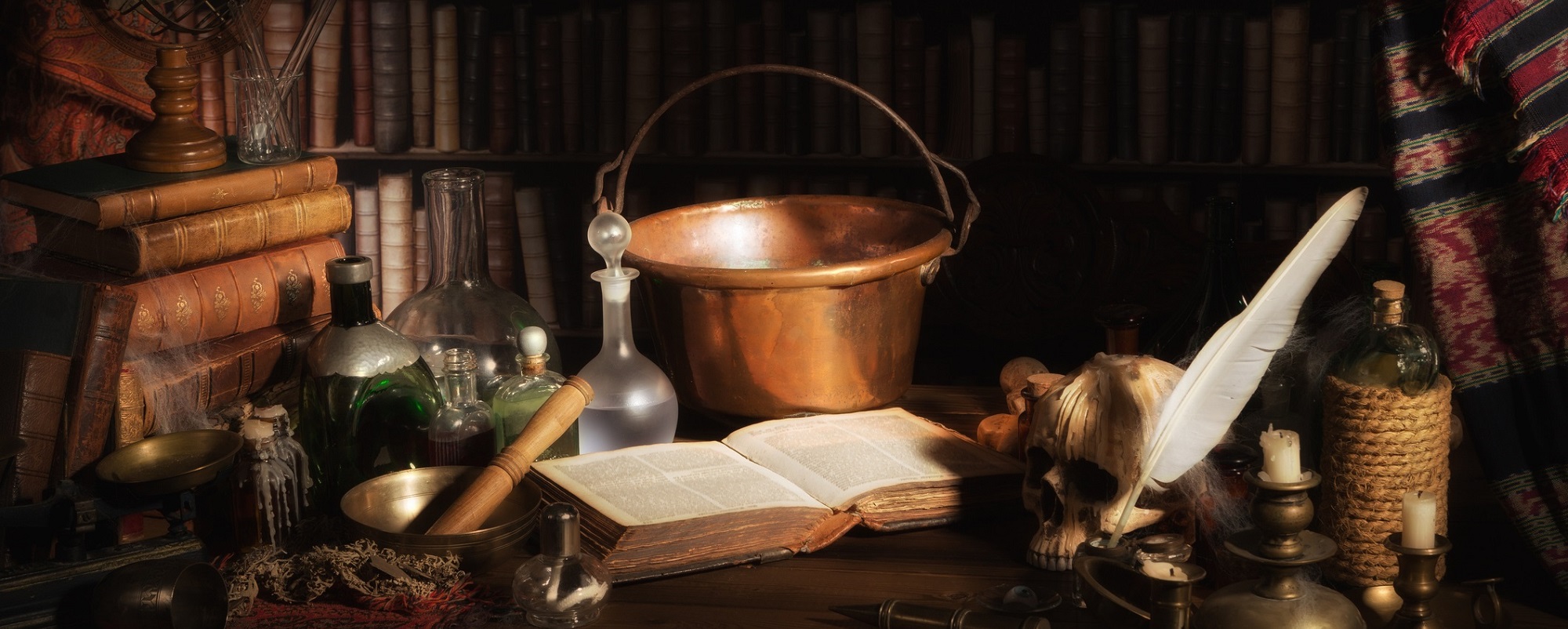 Parafilm is a mainstay in the laboratory that has an interesting background and diverse array of uses beyond the typical.

PCR machines are important assets in life science research. Discussed in this article are several key points to consider when purchasing a PCR Thermal Cycler for the lab.