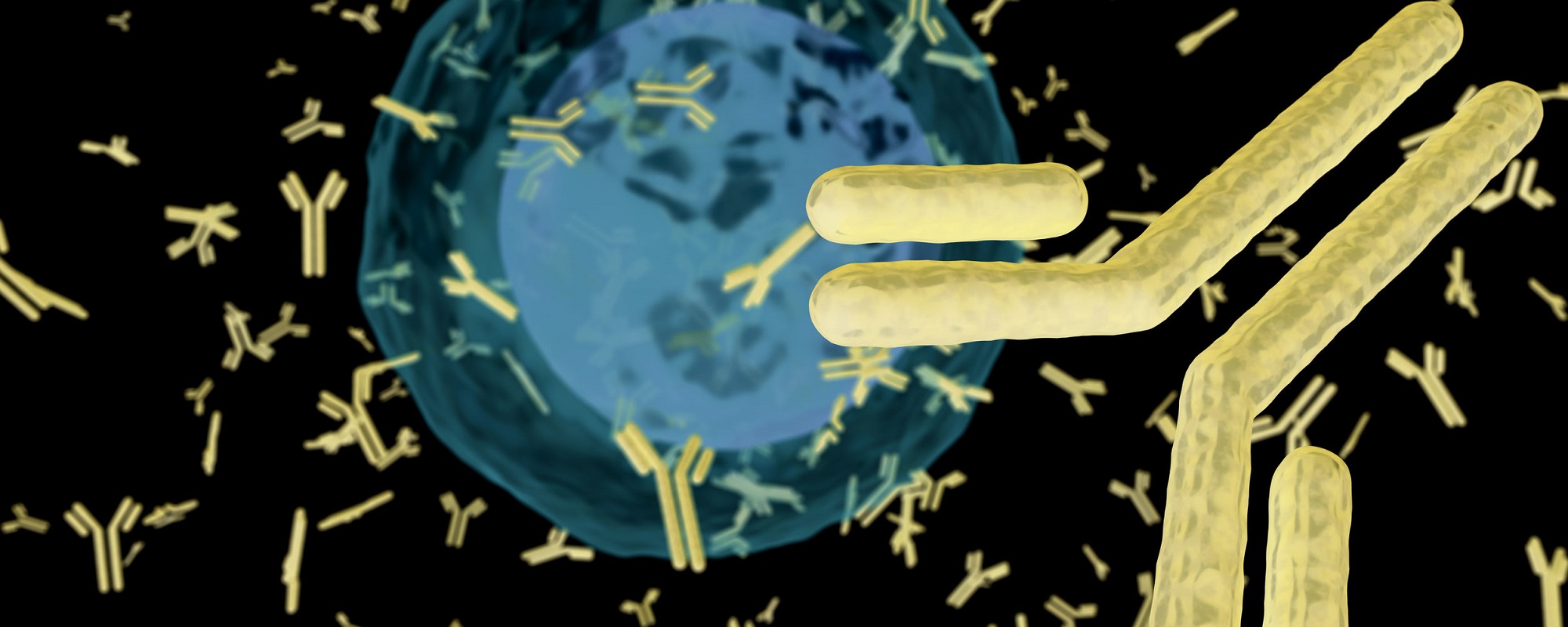 Antibodies and immunoreagents are used extensively in a myriad of experimental contexts. Here we offer resources and a discussion on basics and applications.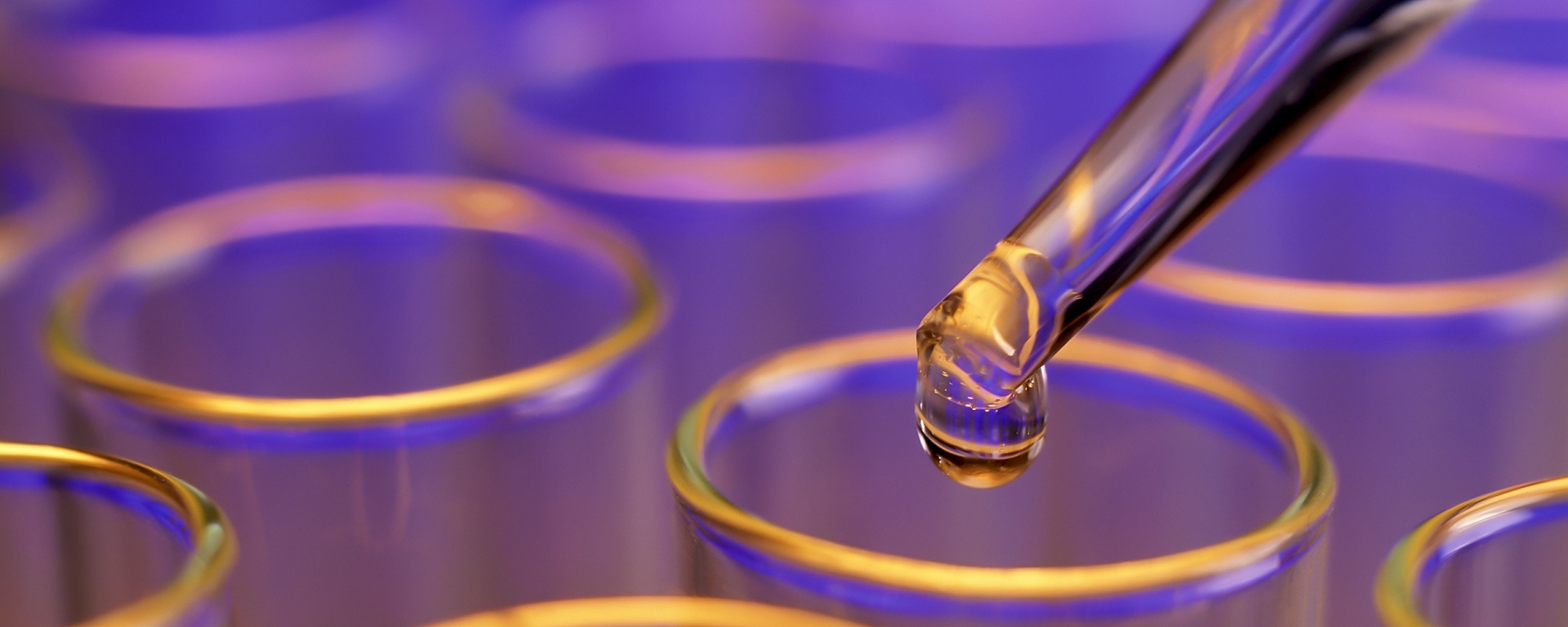 Modern technologies strive to remove variability in staining, sample transfer, and the influence of the user. Here we detail a few advanced systems.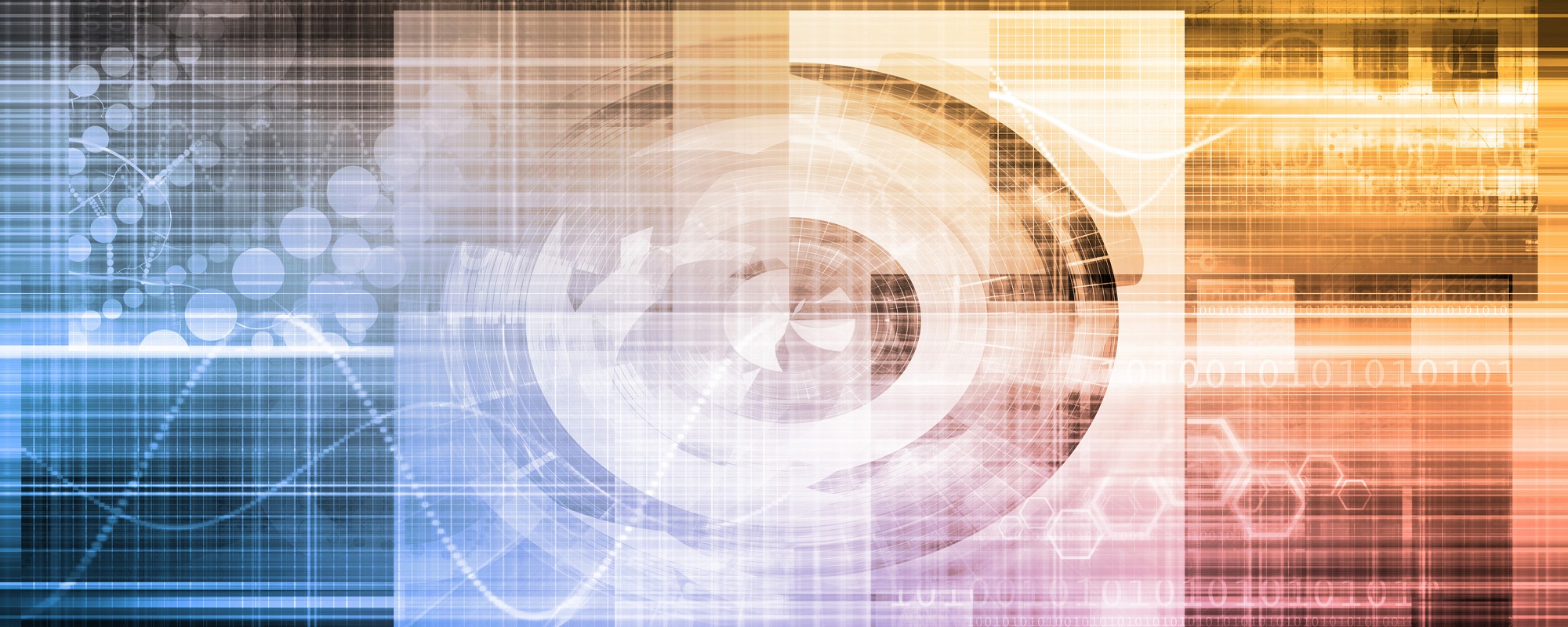 The pace of mass spec imaging technology innovation indicates a greater number of products and solutions will reach mainstream use in 2018 and beyond.