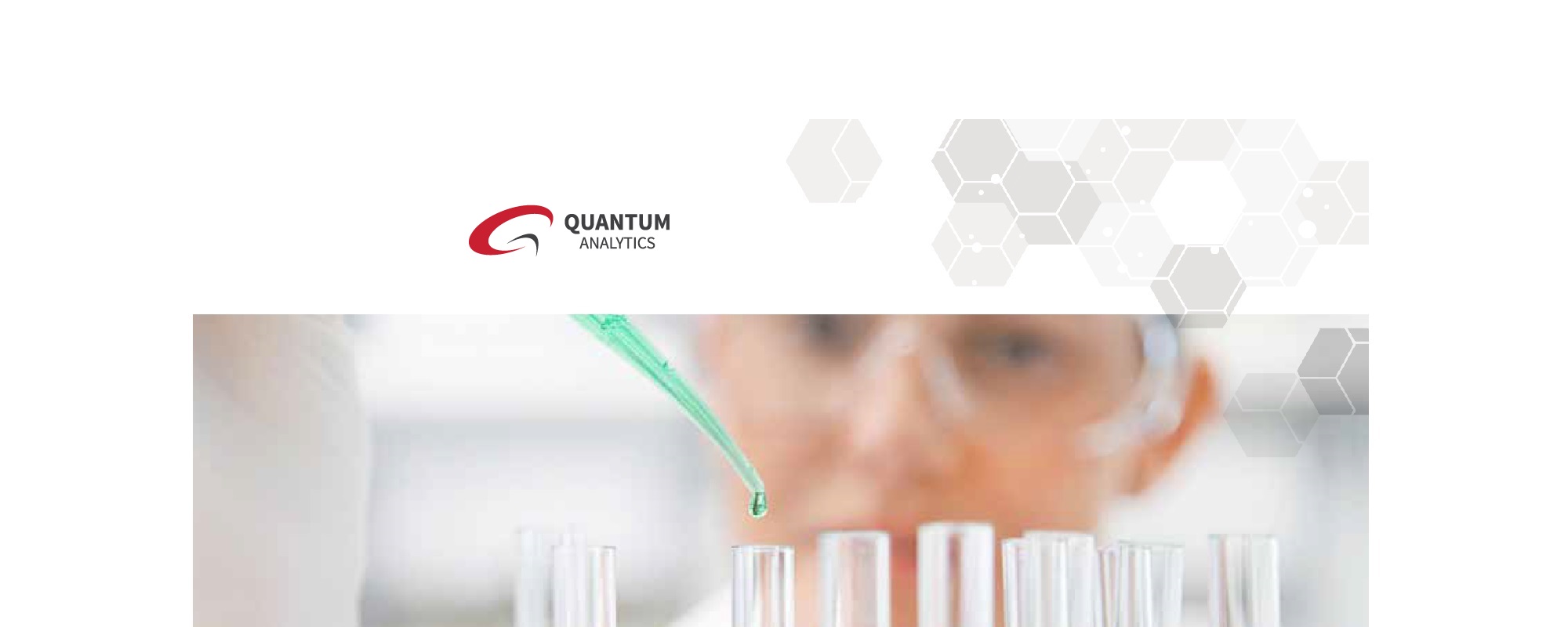 This Application Note details a fast and simple analytical approach for quantitation of 9 Cannabinoids of interest using an Agilent 1260 Infinity.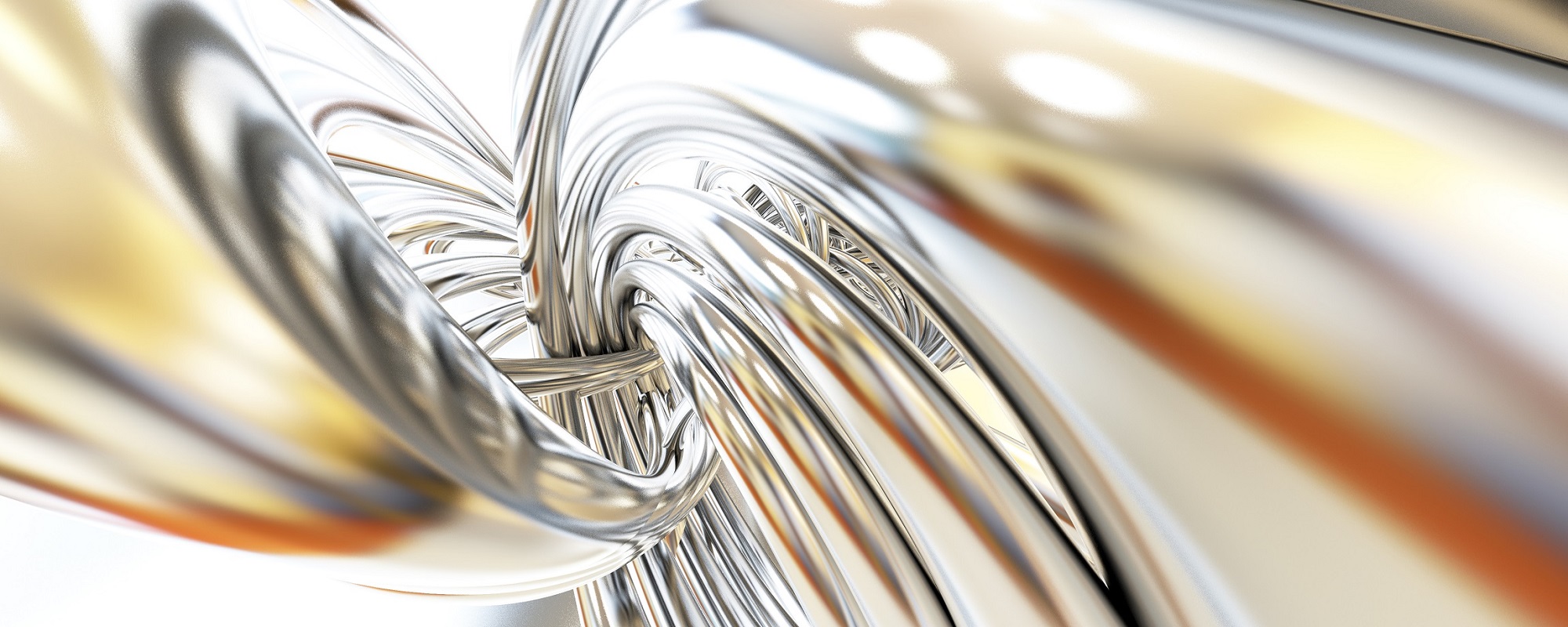 Ultra high performance liquid chromatography (UHPLC) arose from the desire to increase sensitivity, resolution, and efficiency over traditional HPLC.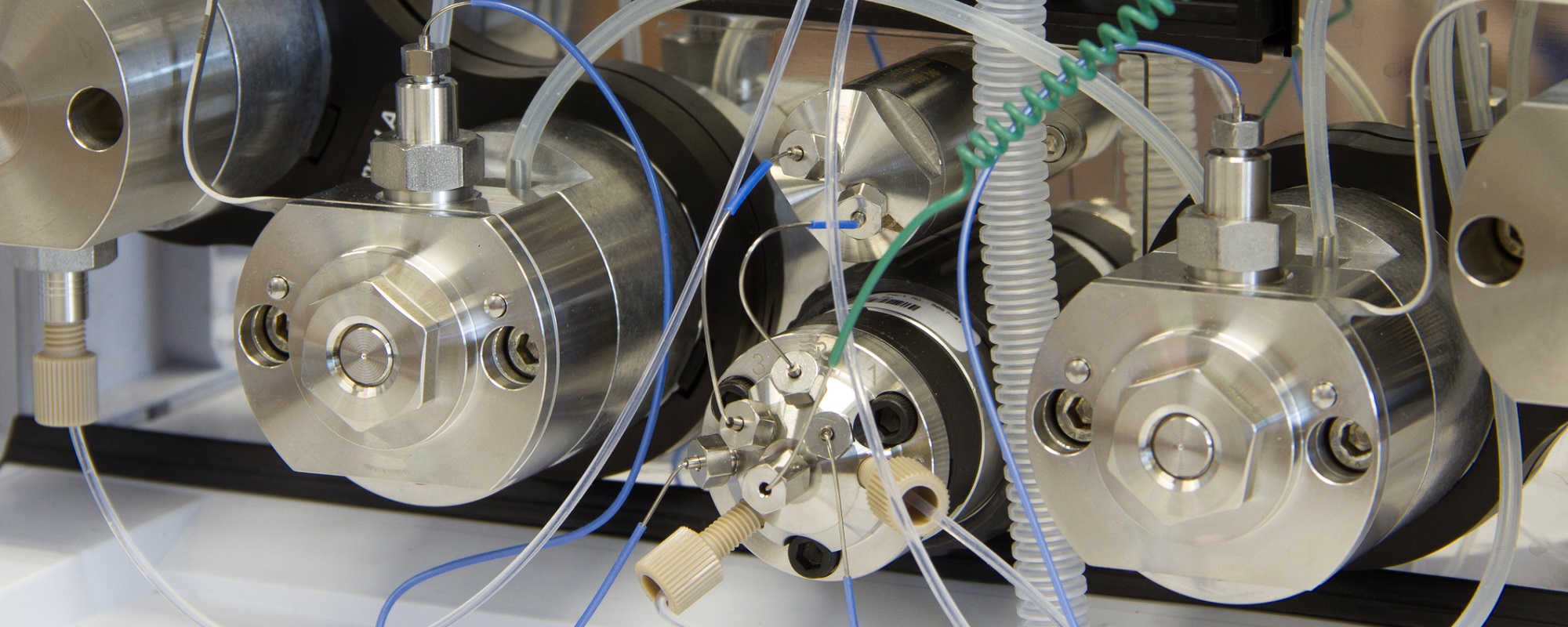 The robustness of the HPLC principle and its applications that have led to significant advancements in technology, instrumentation, and manufacturers.