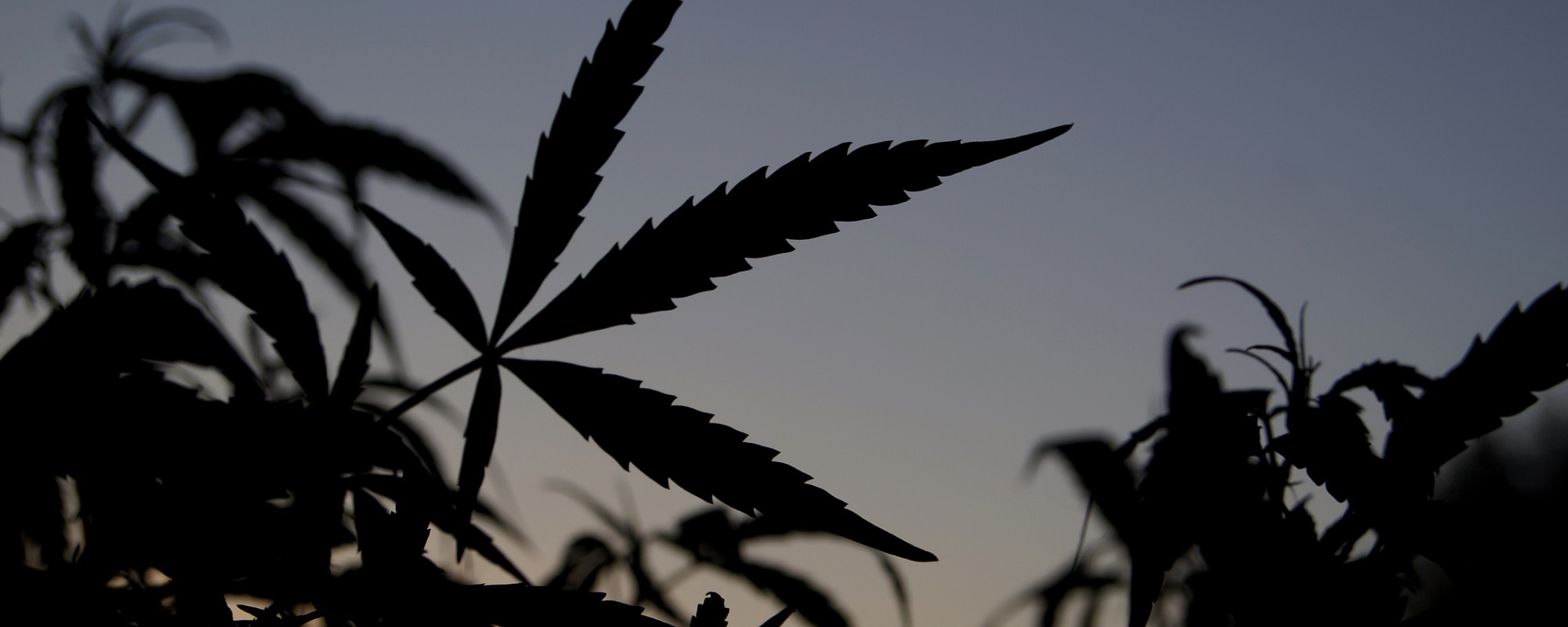 There are many challenges in the cannabis testing industry -- from a cost perspective, sourcing the right analytical testing equipment can of critical value.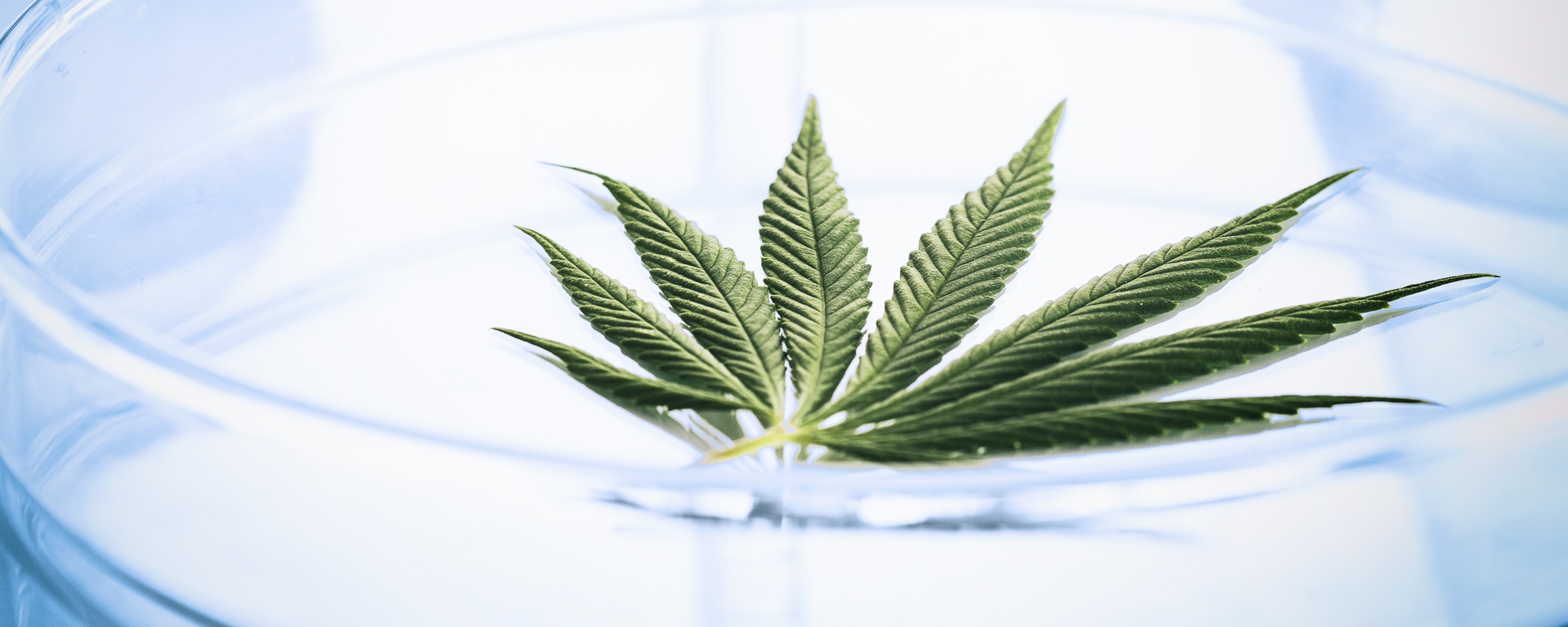 Many factors are at play in the cannabis testing business and quality instrument vendors are sensitive to the needs and limitations of start up labs.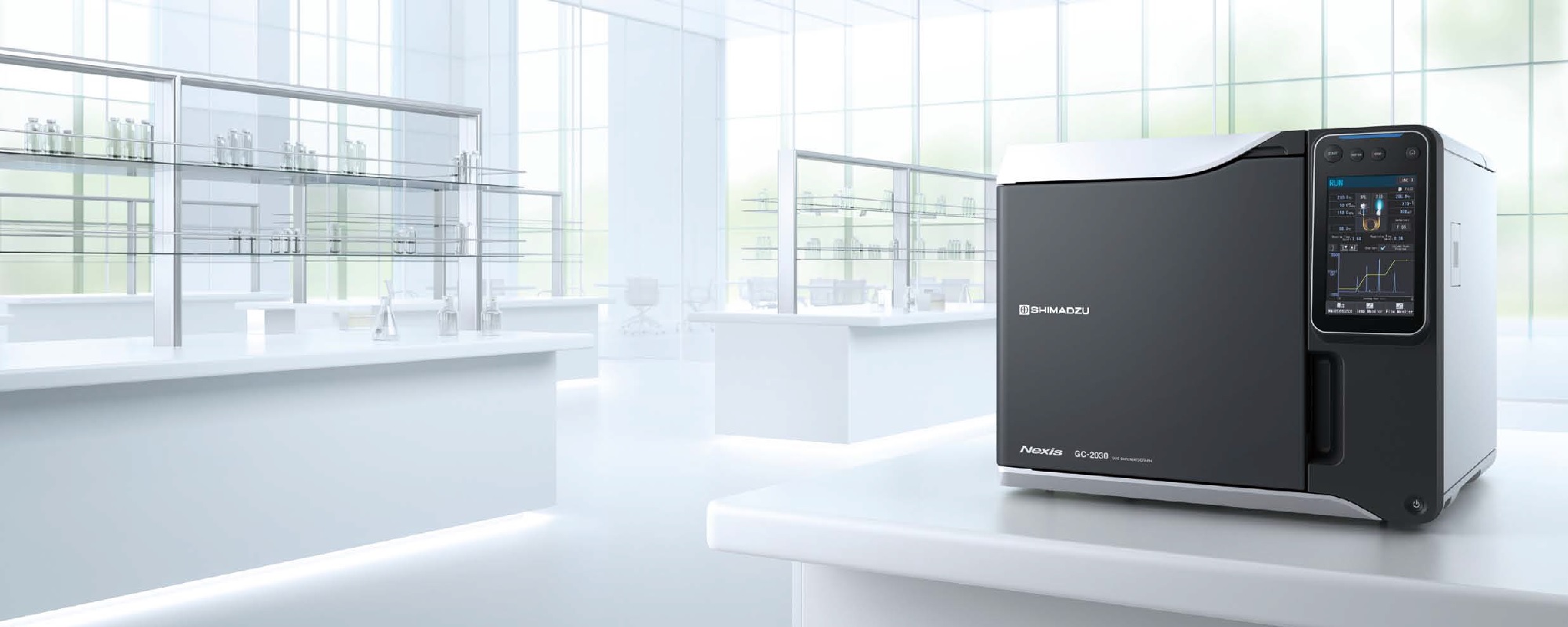 This product snapshot focuses on new technology aimed at expanding the sensitivity and range of compound detection, while streamlining quantitative analysis.