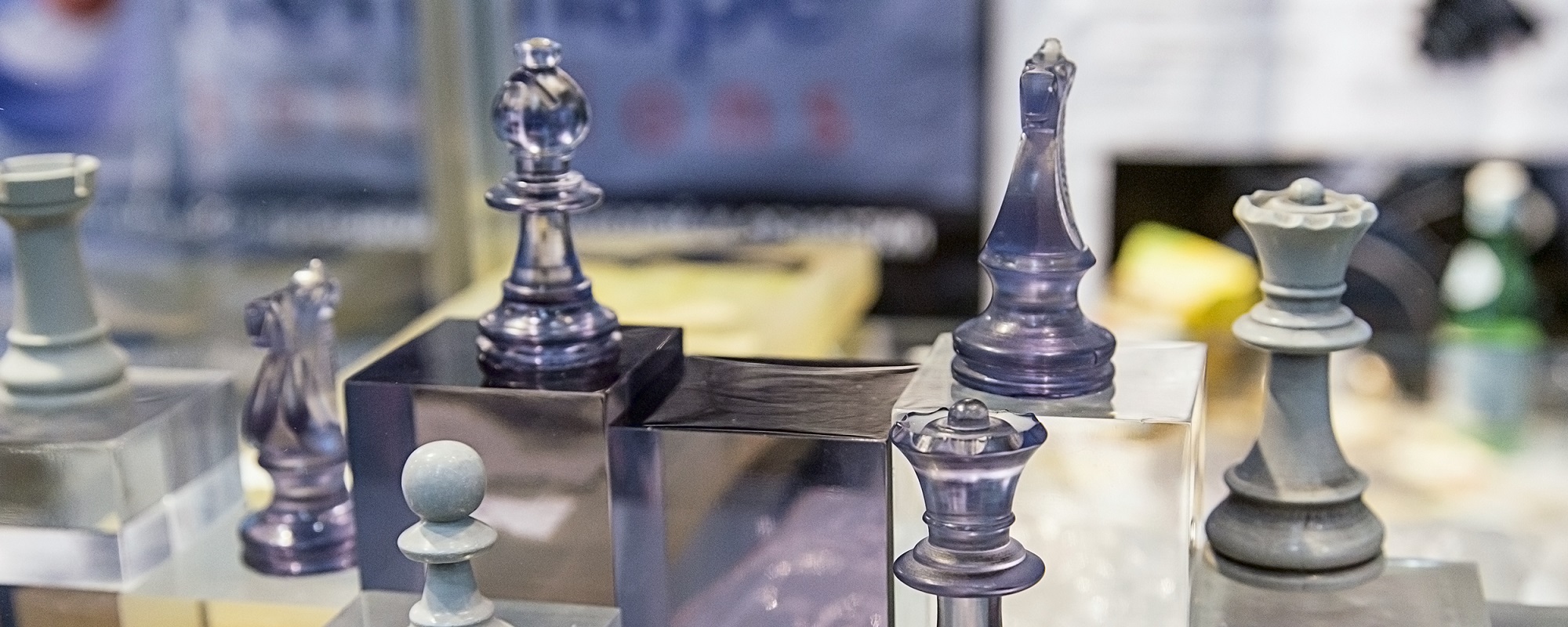 Spectroscopic technologies are proving vital to analysis of plastics pollution in natural reservoirs, consumer goods, and other areas of concern.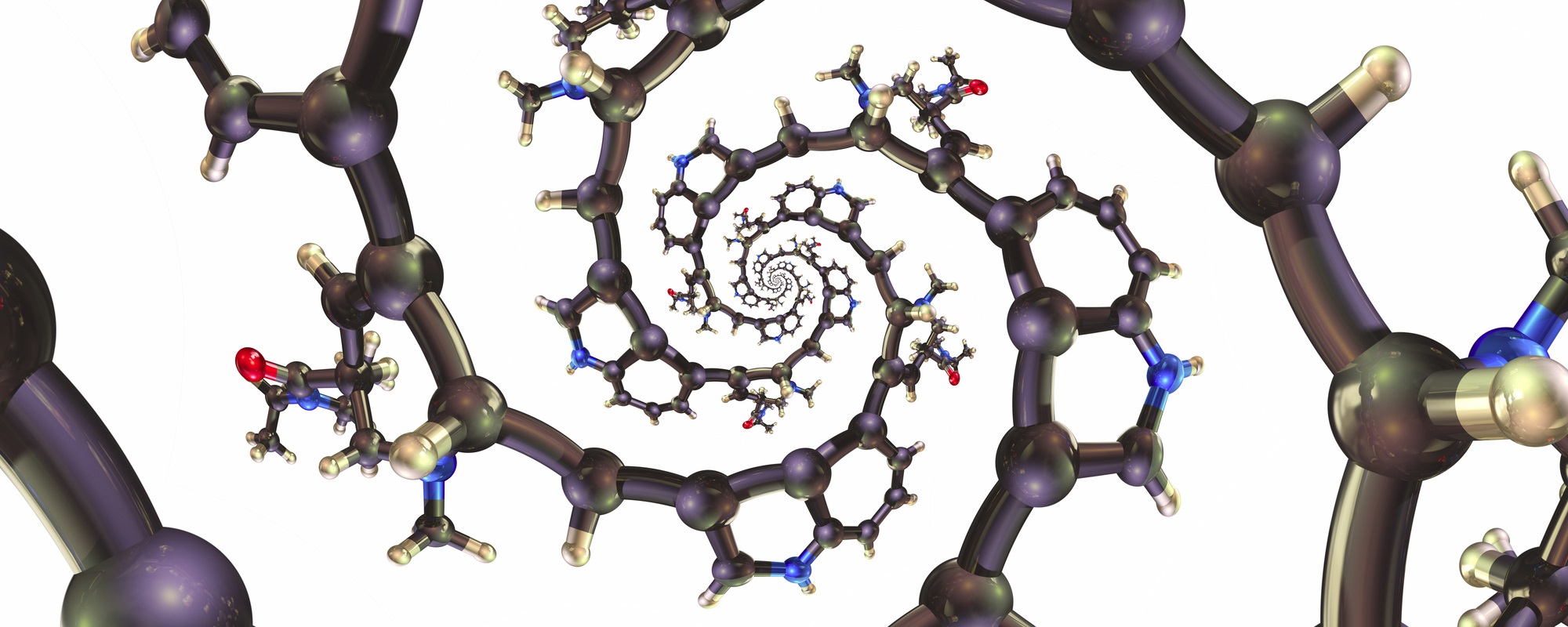 Although FTIR and Raman spectroscopy are complementary, the techniques are based on distinct physical processes and measurements capabilities.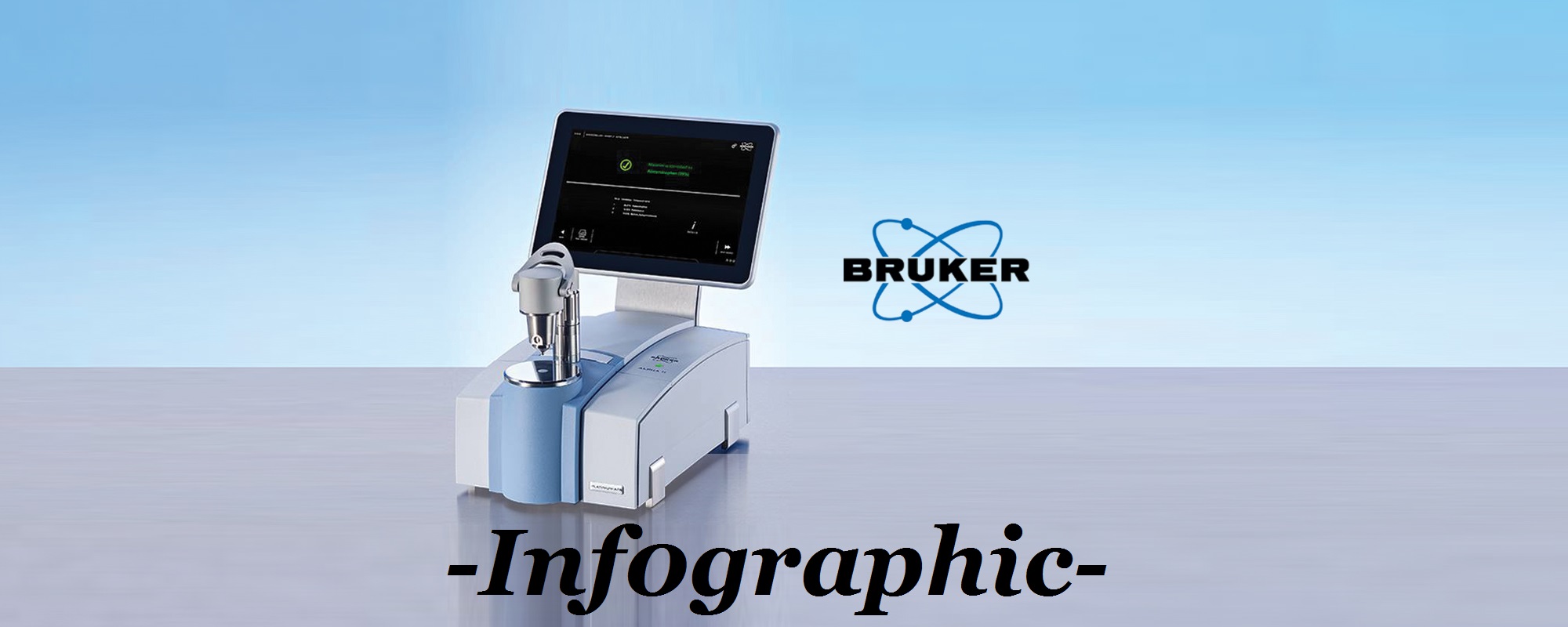 The ALPHA II is a powerful upgrade with touch screen and OPUS/TOUCH Software, CenterGlow™ high emission IR-Source, and temperature stabilized DTGS detector.