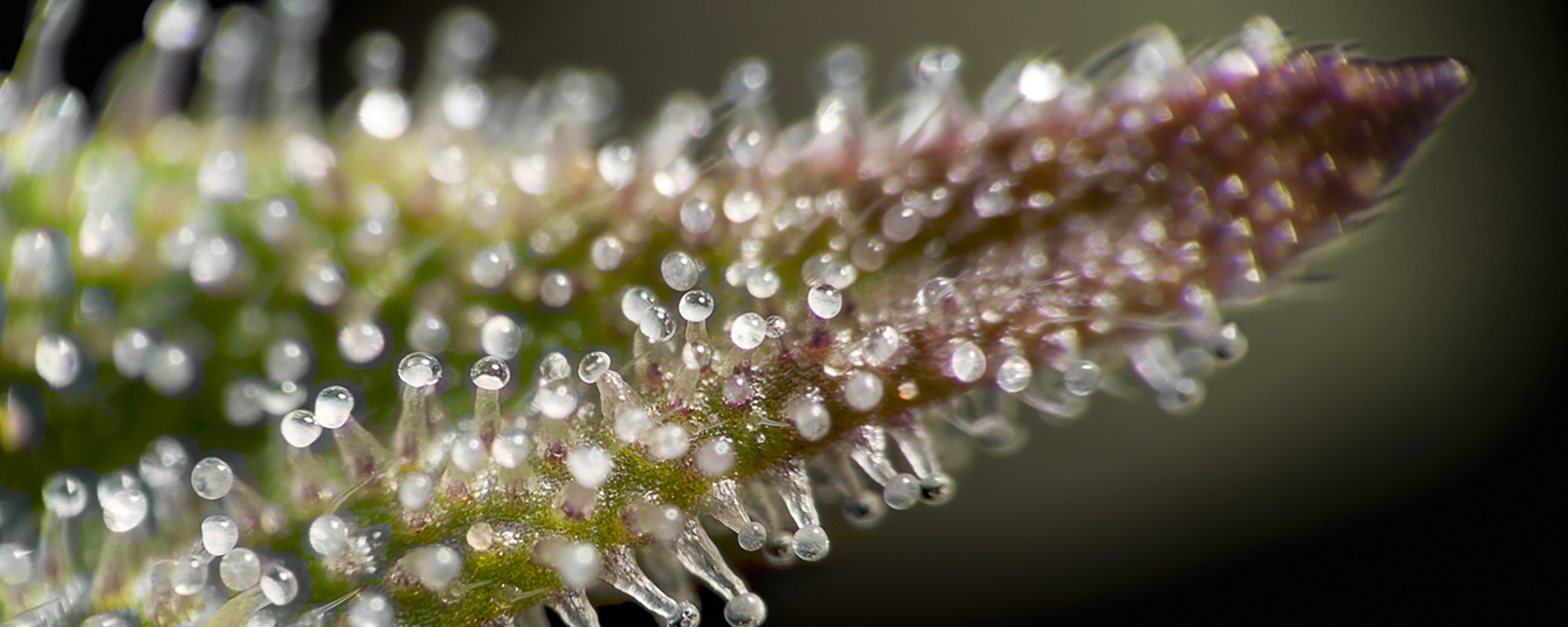 As states continue to add terpene profiling to testing guidelines, accurate and precise methods for terpene analysis will become more and more important.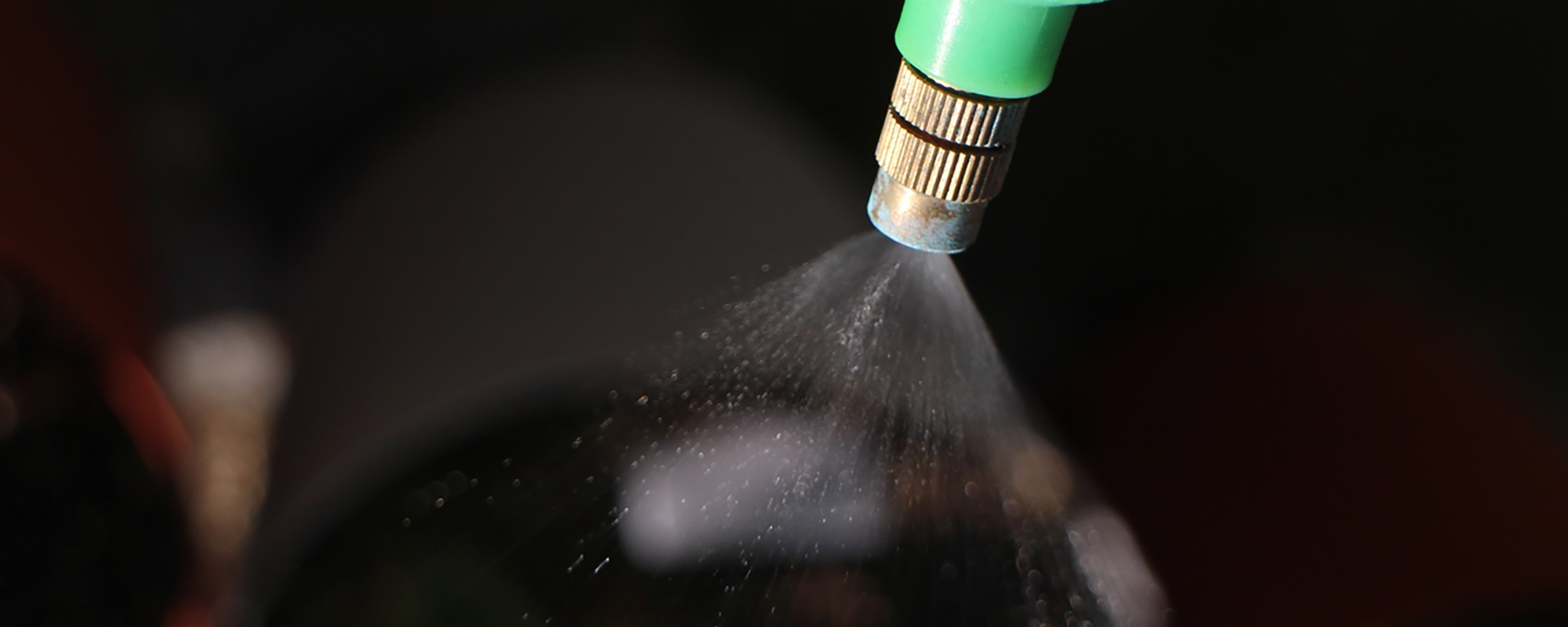 It is imperative that analytical labs achieve the sensitivity and reliability needed to maintain high quality cannabis production and food safety.
Accurate testing for the concentrations of cannabis compounds and pesticides is critically important in ensuring the safety of cannabis consumables.