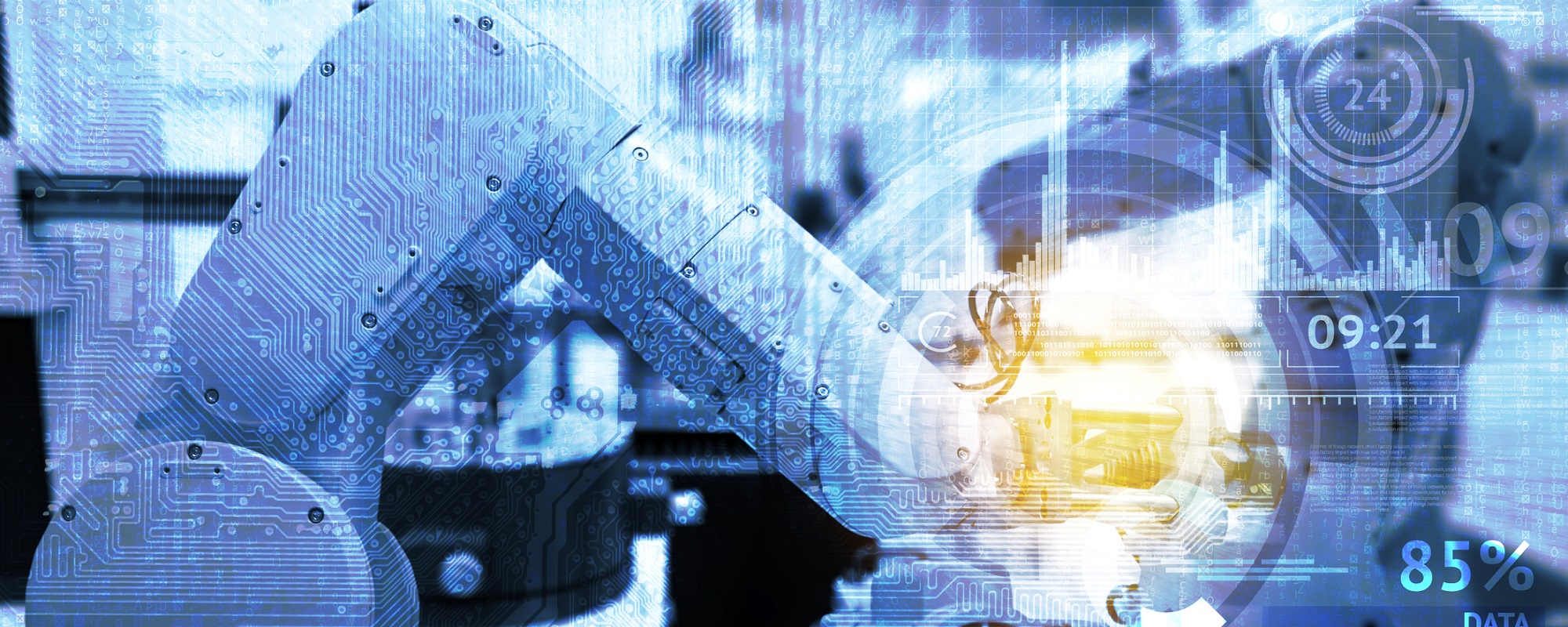 On full display at the SLAS conference this year were emerging technologies and solutions aimed at accelerating discovery and streamlining lab operations.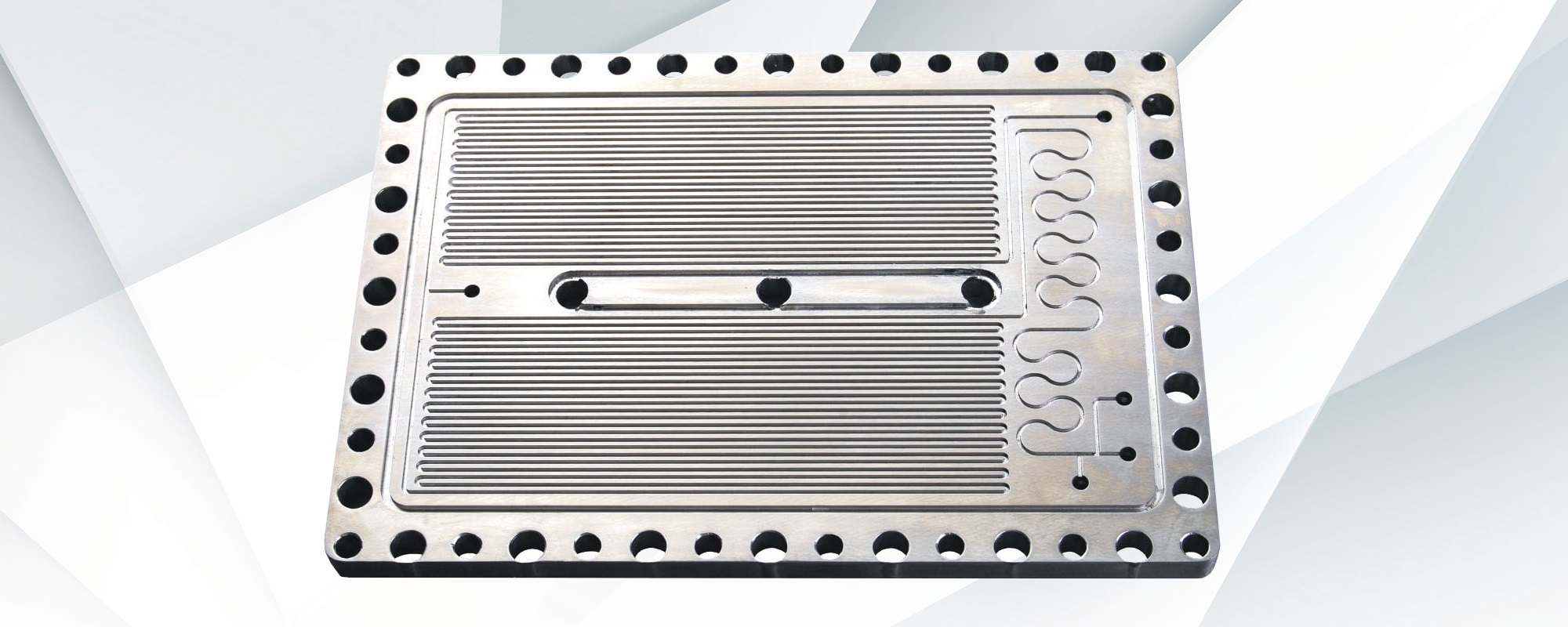 The continuous flow reactor development phase requires high performance syringe pumps to deliver precision volume, pressure, and temperature control.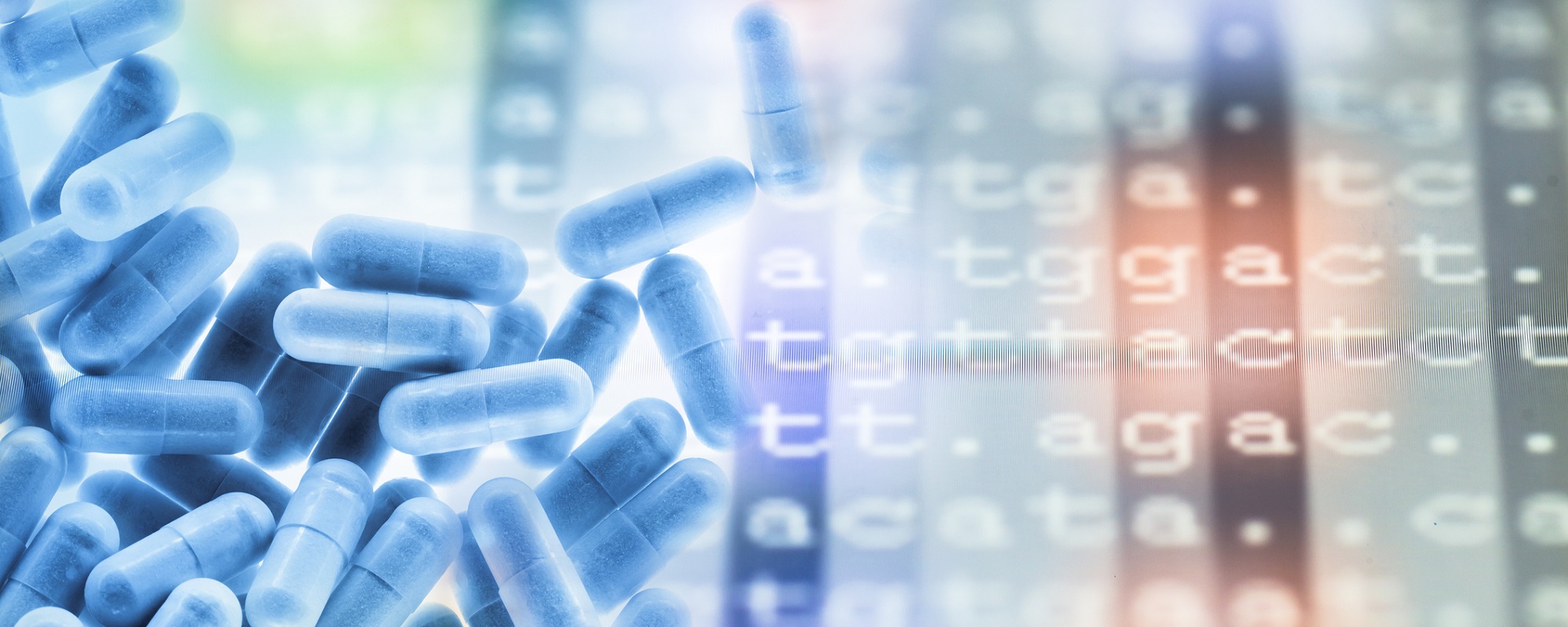 Programmable precision syringe pumps operate in many stages of biopharmaceutical preclinical development -- from protein analysis to bioprocess applications.