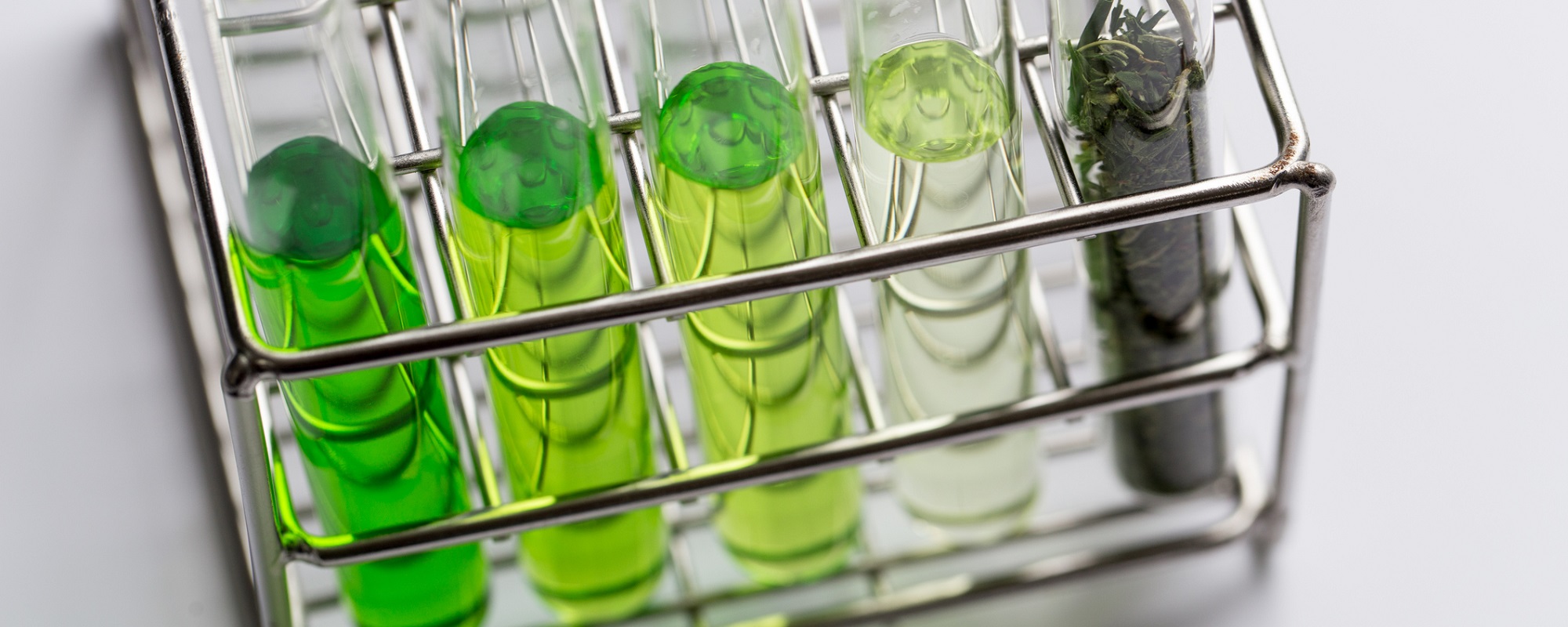 Advances in efficiency, precision, reliability, and scalability are critical to meet increasingly stringent guidelines and overall growth of the industry.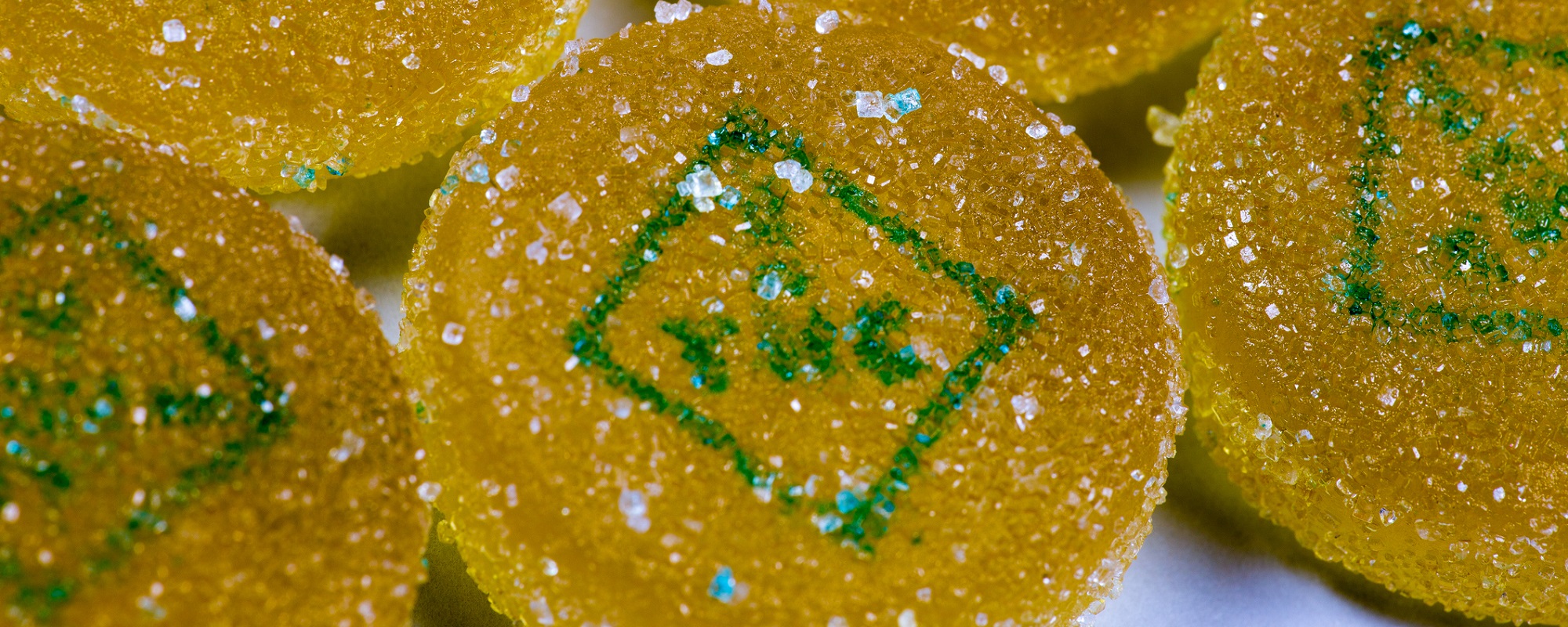 The various methods of cannabis extraction can produce a diverse range of cannabis concentrates. Here we briefly discuss downstream fractionation methods.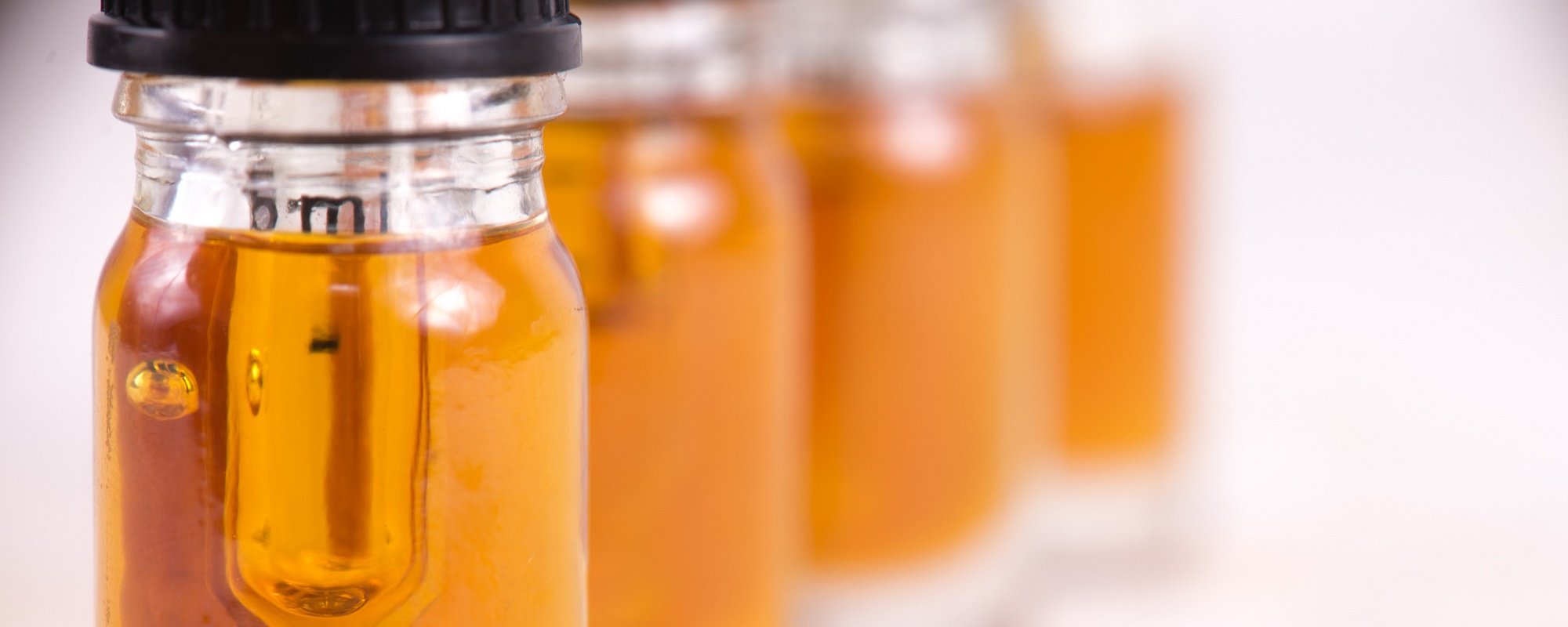 We detail various extraction techniques for the production of cannabis concentrates, offering insight regarding benefits and associated costs.