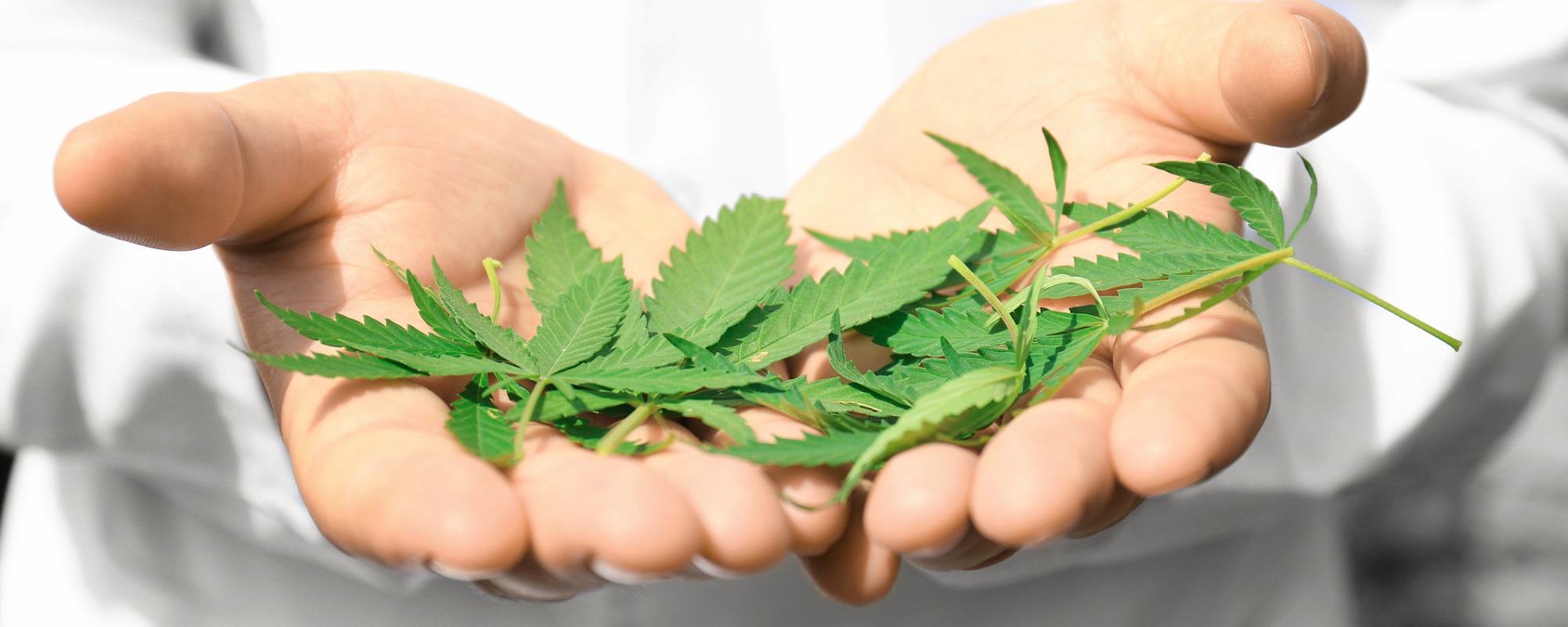 Considering the important distinctions between CBD and THC and their origin, it is only fitting to detail the difference between these cannabis strains.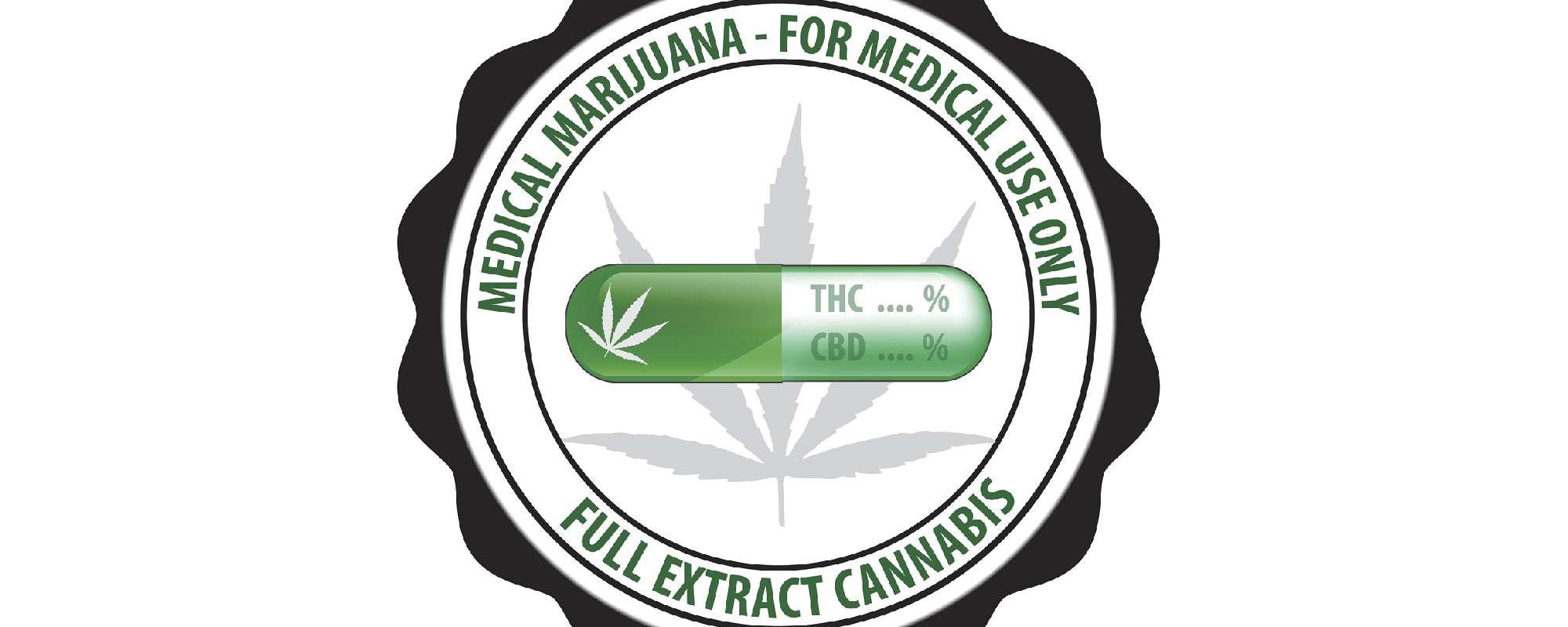 As CBD nears FDA-approval, it is worth reviewing the differences between CBD and THC -- which range far beyond chemical.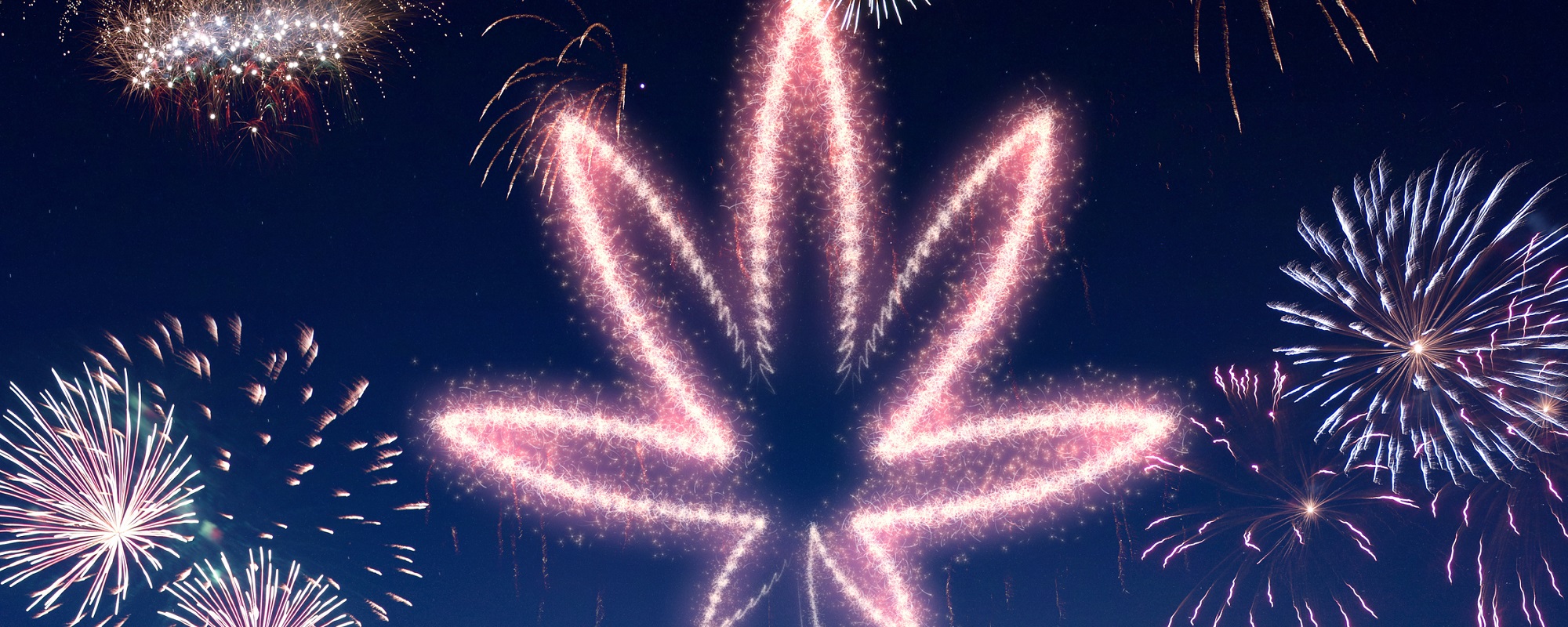 We offer an overview of the medicinal cannabis industry with a focus on emerging processing and testing technologies that will make 2018 a banner year.