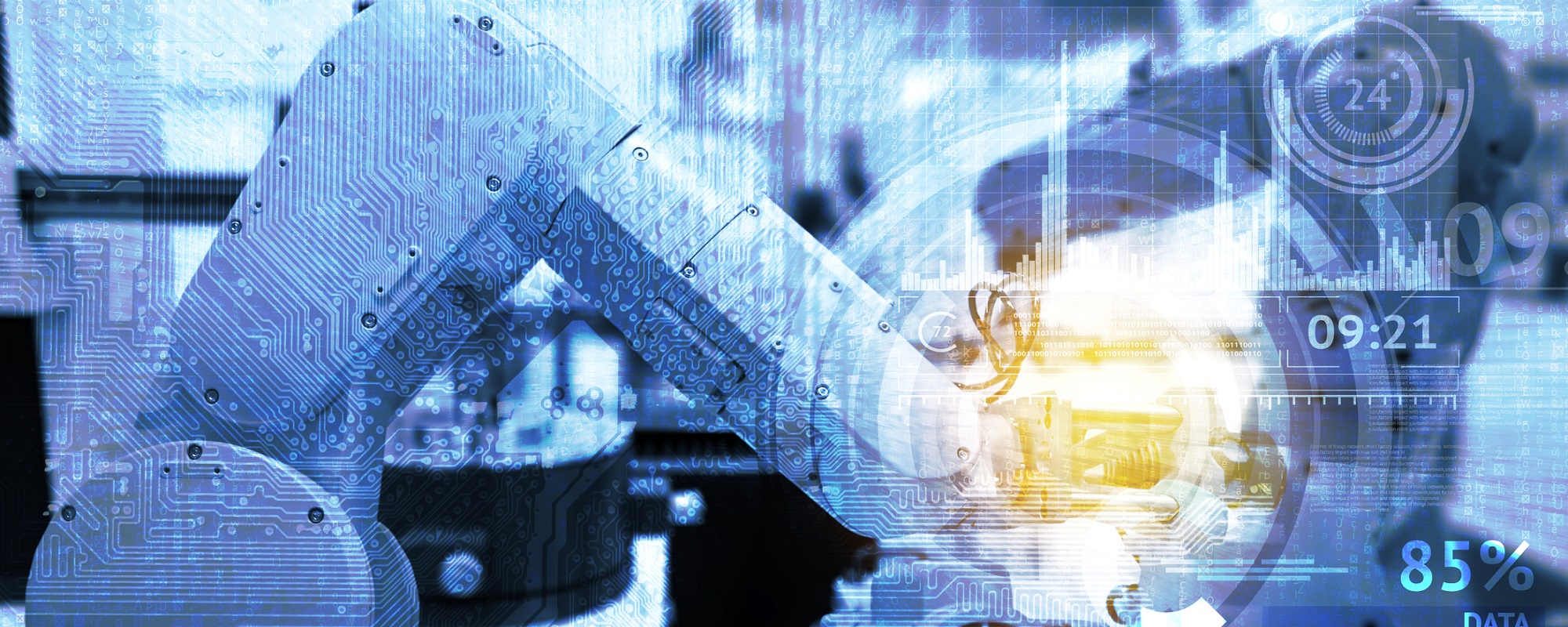 On full display at the SLAS conference this year were emerging technologies and solutions aimed at accelerating discovery and streamlining lab operations.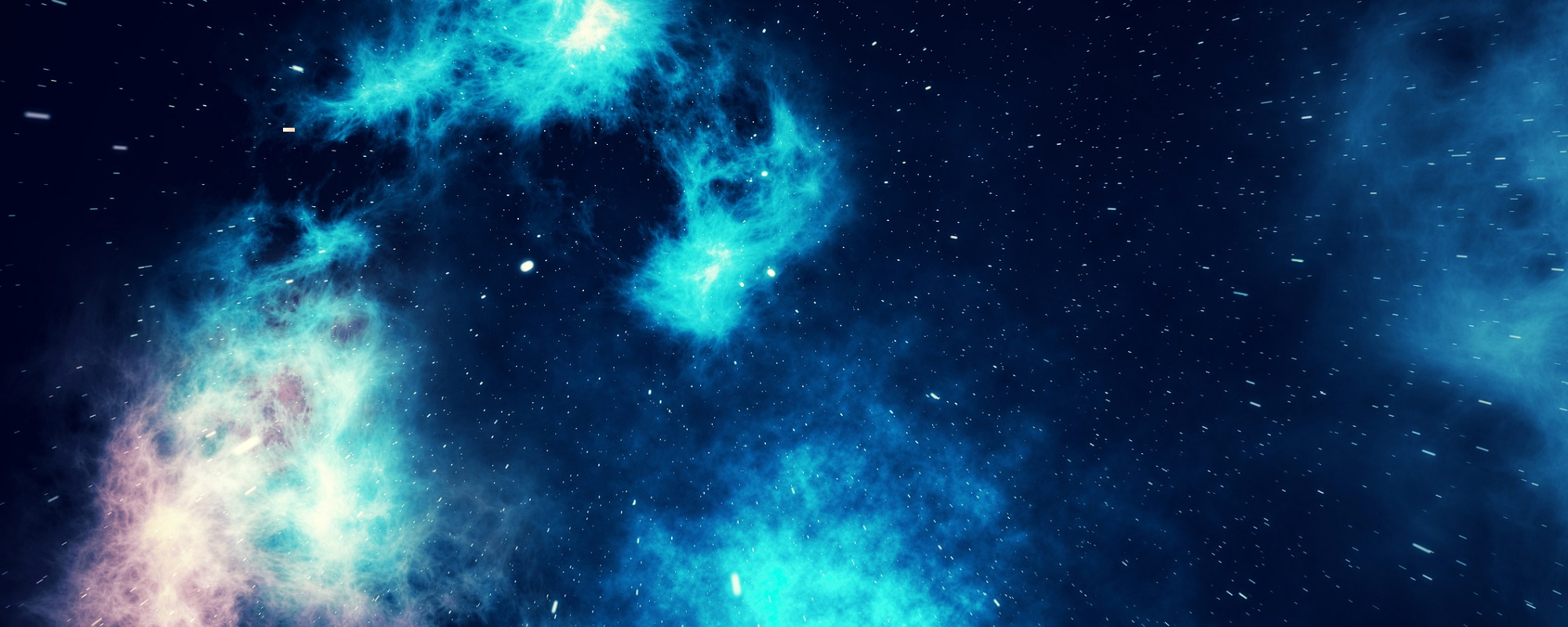 The Cytation line of instruments from Biotek are prime examples of innovation and efficiency in multi-mode detection.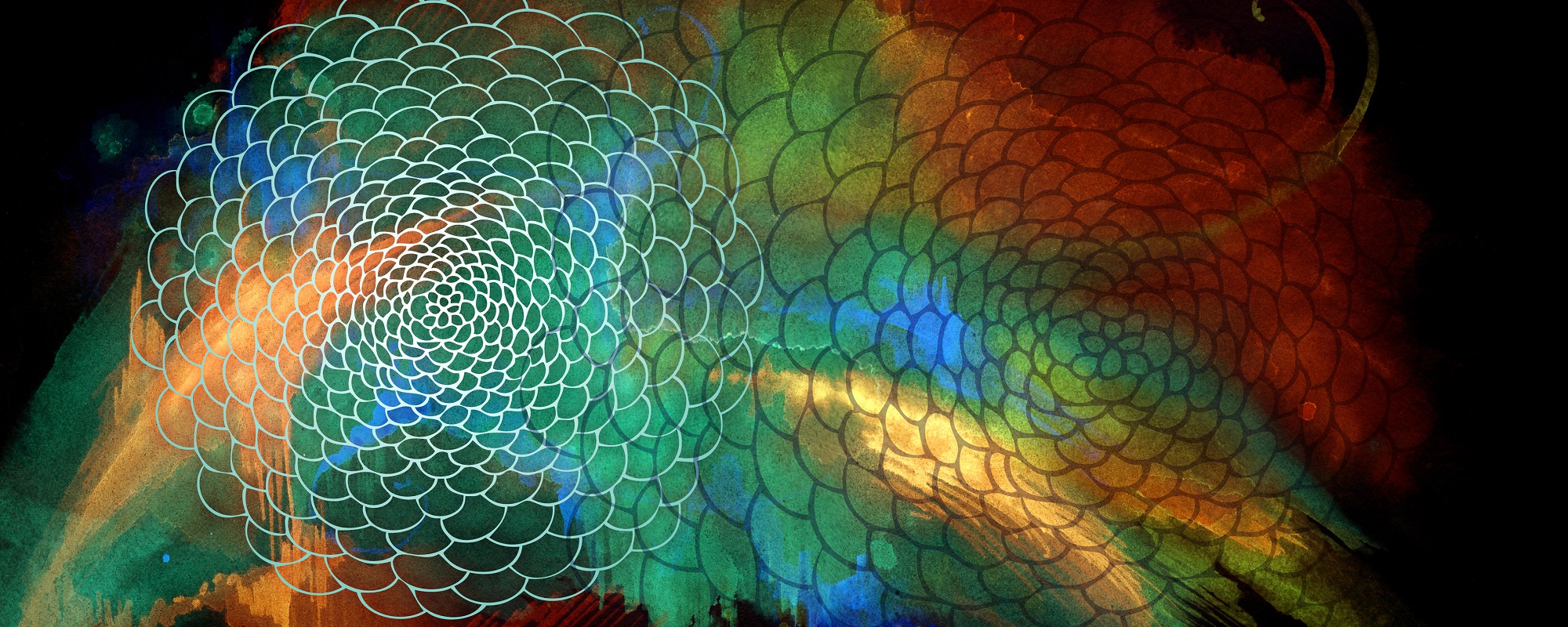 High-resolution mapping of neurons and neuronal connectivity in the brain has required innovative multi-beam electron microscopy approaches.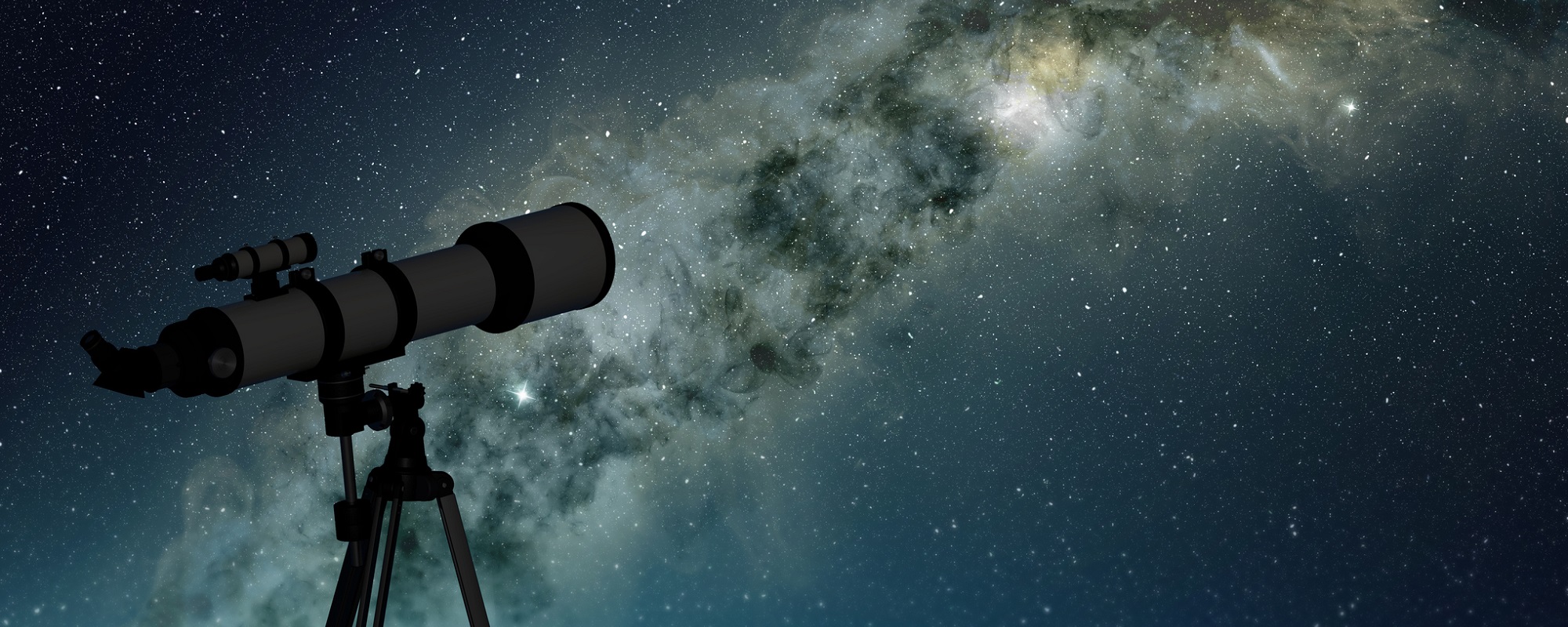 The myriad of new technologies and enabling solutions on display are driving research and offering promise for the ever-quickening pace of discovery.