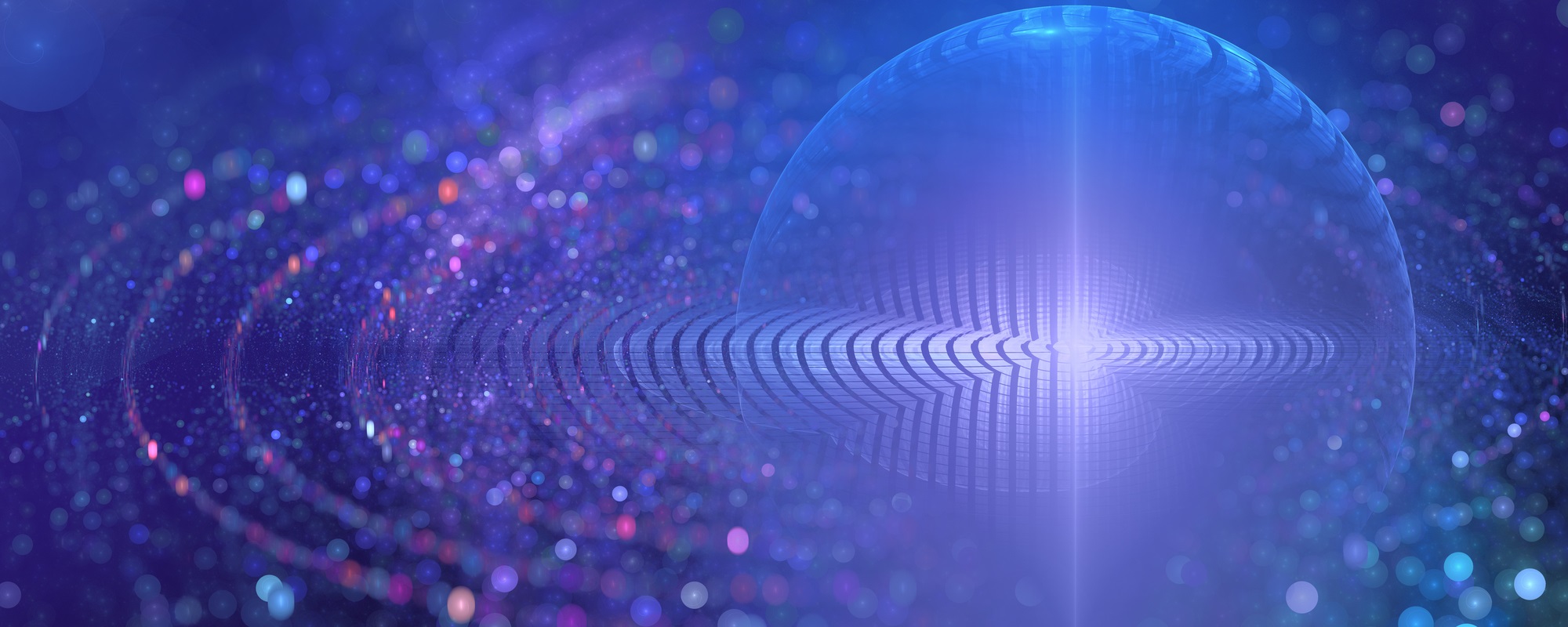 The products showcased at SLAS Europe 2018 represent a range of advanced technologies that are driving laboratory performance.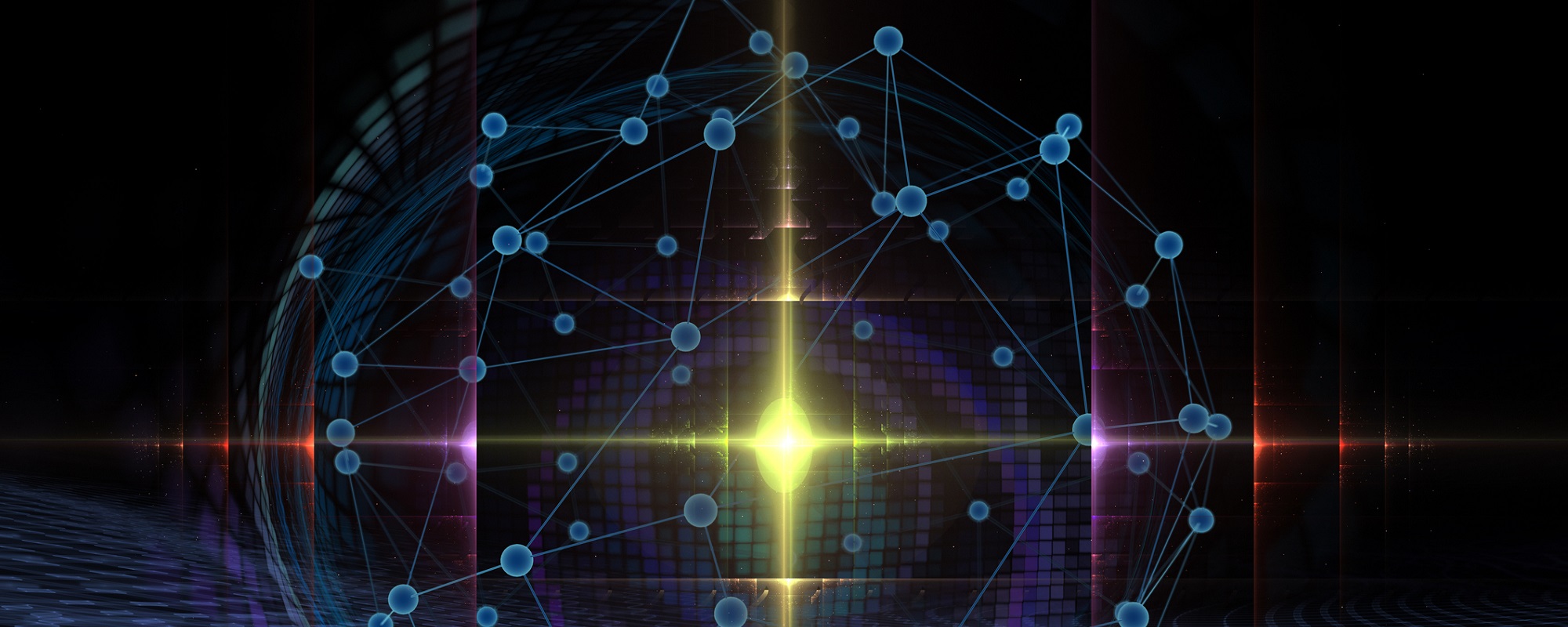 These technologies represent emerging innovation trends -- those destined to help shape the efficiency, productivity, and reproducibility of lab operations.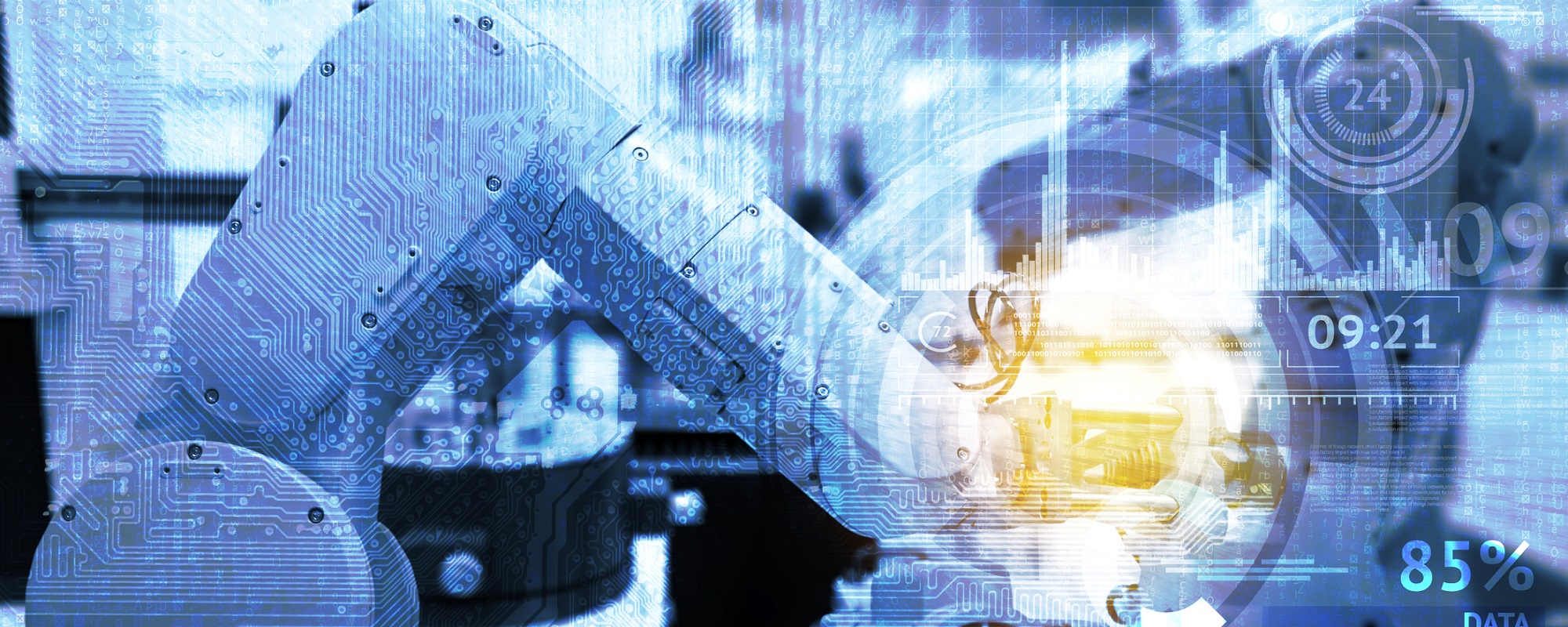 On full display at the SLAS conference this year were emerging technologies and solutions aimed at accelerating discovery and streamlining lab operations.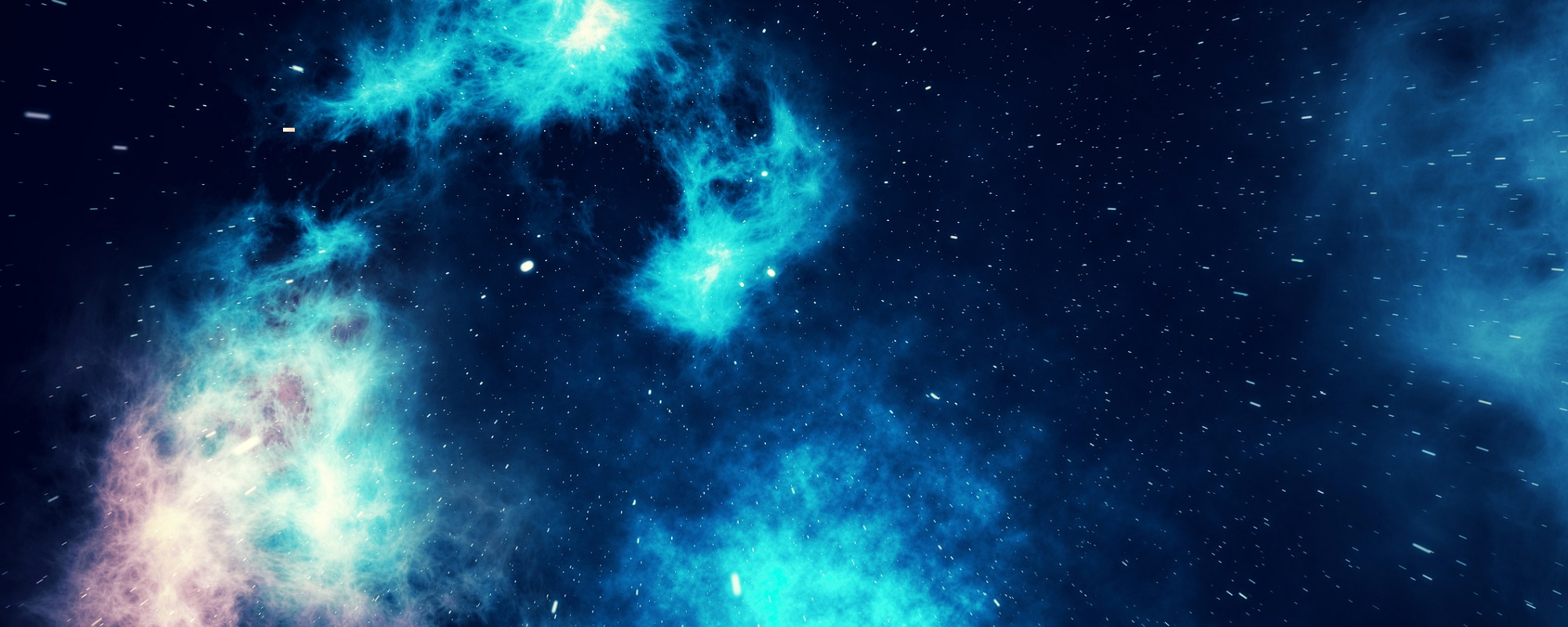 The Cytation line of instruments from Biotek are prime examples of innovation and efficiency in multi-mode detection.