As the industry grows and continues to mature, superior analytical methods and clinical standardization will undoubtedly be very closely linked.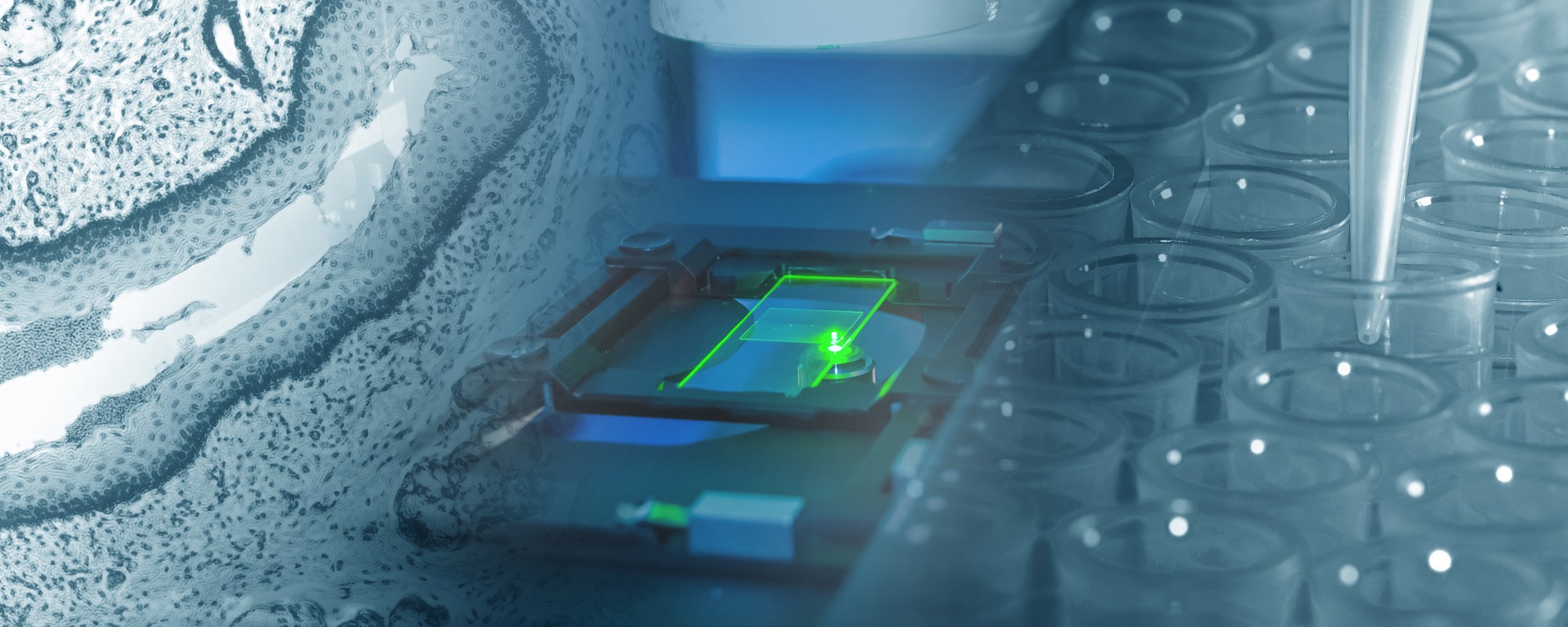 Fluorescence microscopy is an essential tool in the biological and biomedical sciences, as well as other fields. Here we briefly discuss technical details and applications.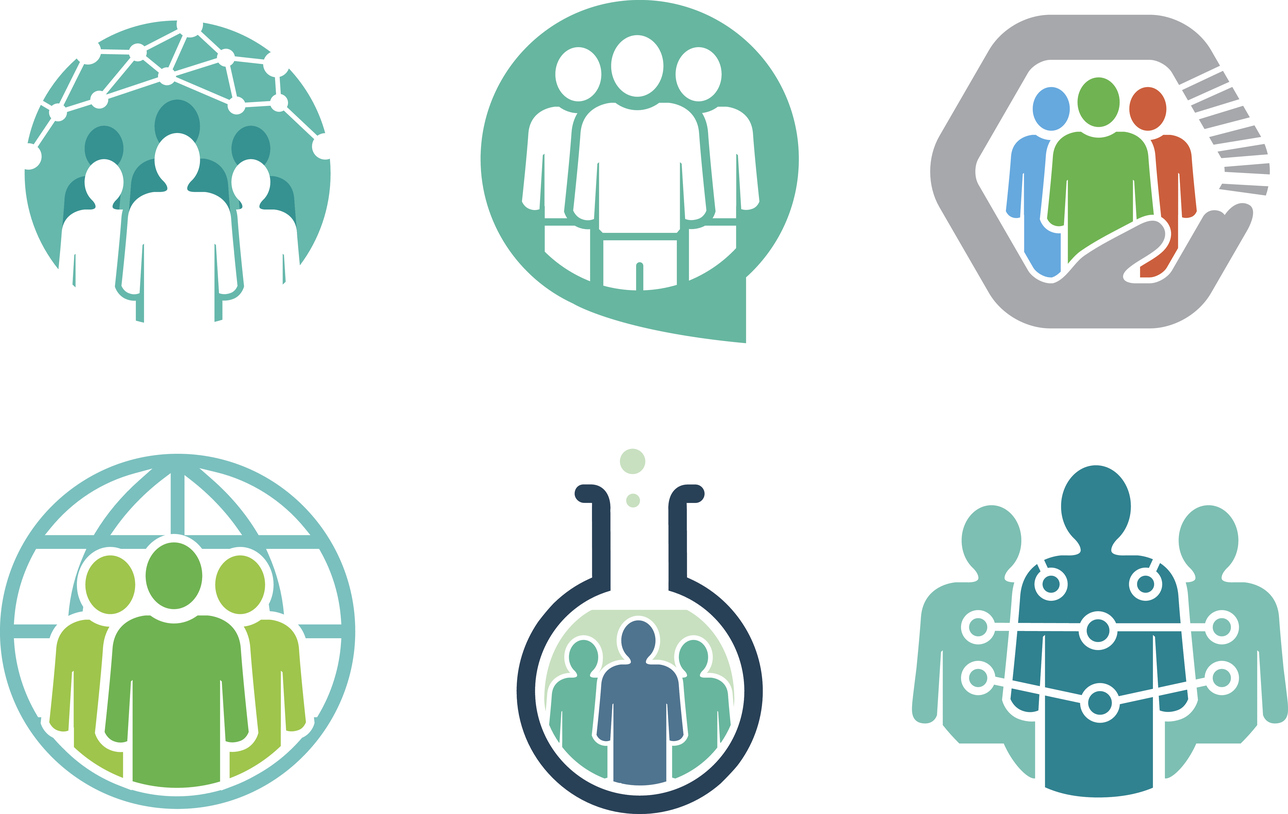 The Seeding Labs program has recently partnered with LabX.com to provide a channel for labs to donate equipment to developing countries in the spirit of corporate philanthropy.