Modern microdispensing processes require low volumes of reagents, delivered with high accuracy and precision often under high temperature and pressure.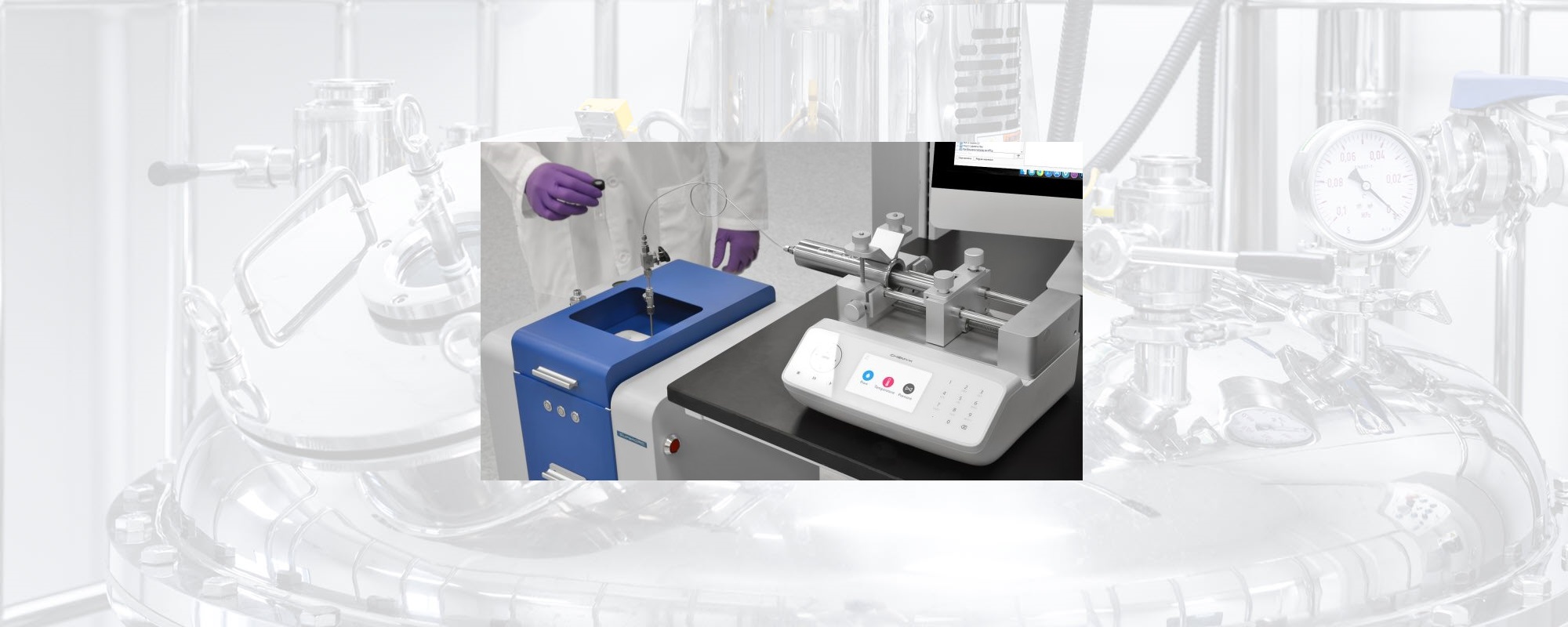 Syringe pumps with flexible and accurate flow rates, high-pressure temperature control, and programmable functions are ideal for many dosing applications.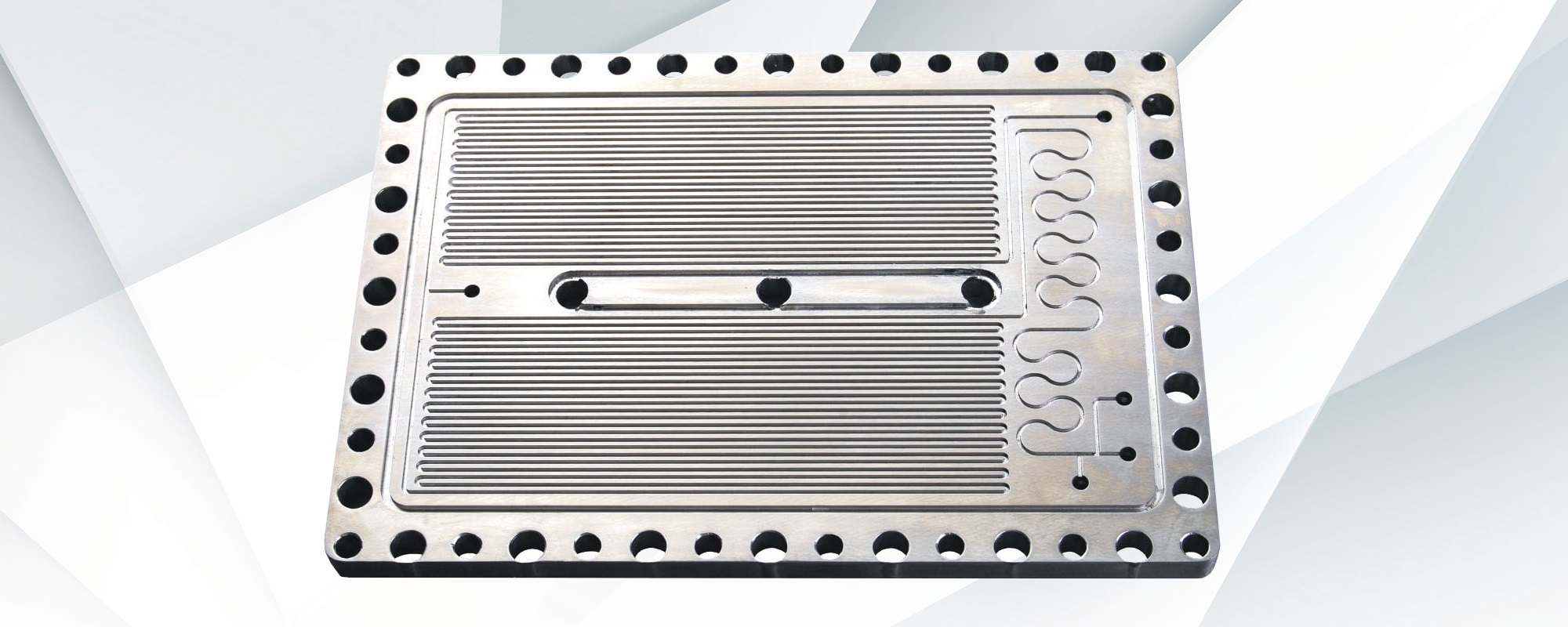 The continuous flow reactor development phase requires high performance syringe pumps to deliver precision volume, pressure, and temperature control.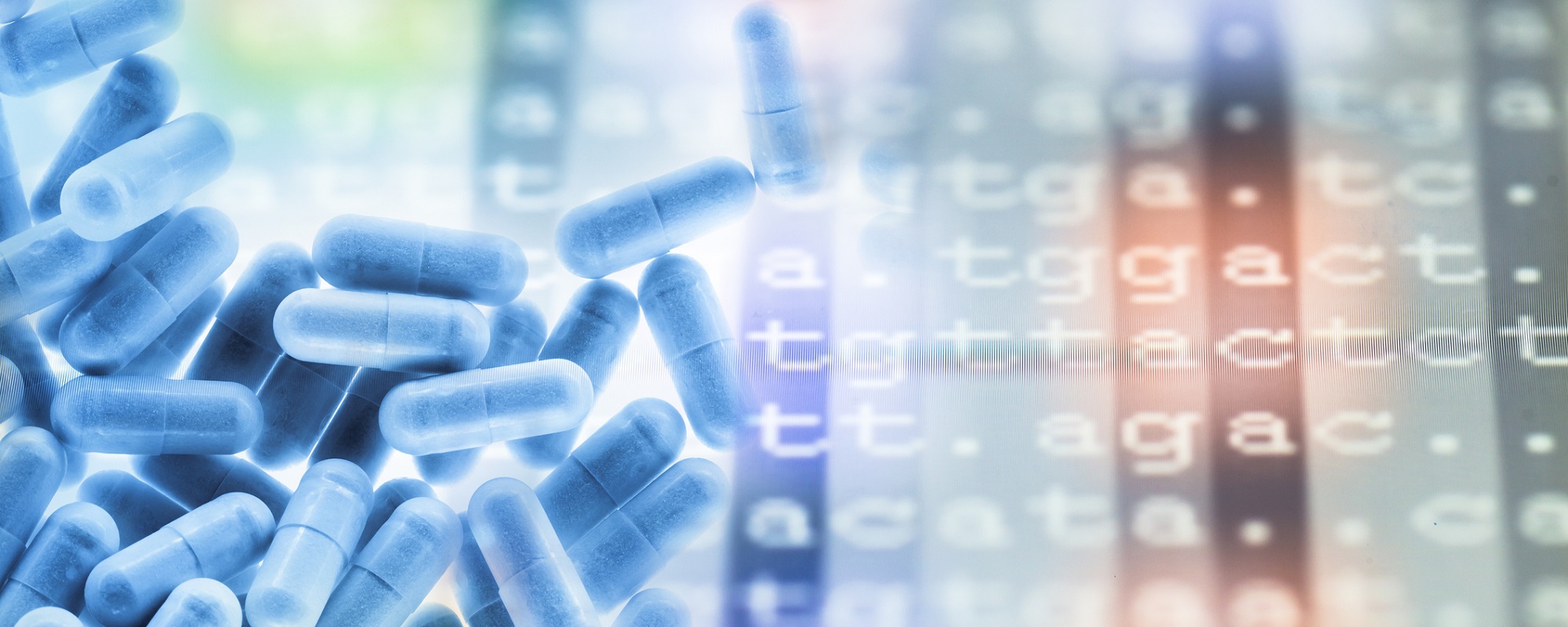 Programmable precision syringe pumps operate in many stages of biopharmaceutical preclinical development -- from protein analysis to bioprocess applications.