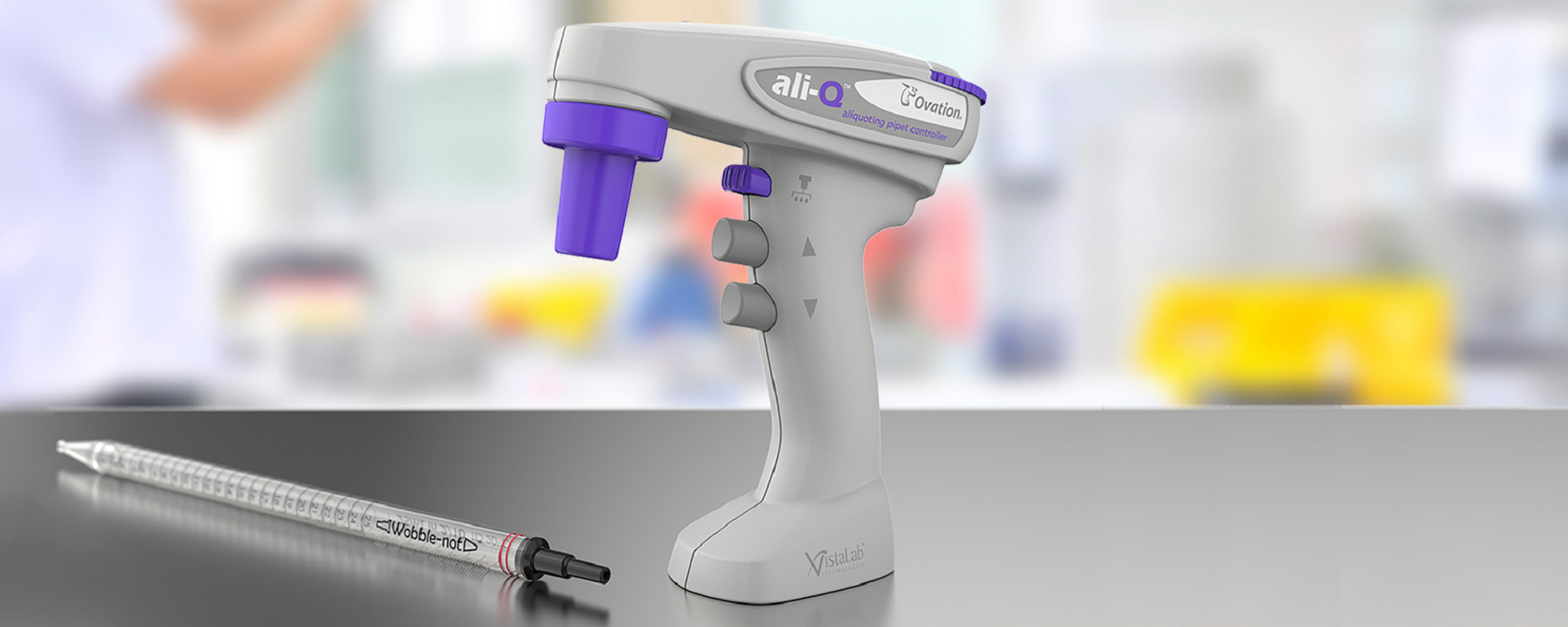 The ali-Q is a combined semi-automatic pipette and aliquoting pipet controller with advanced features designed to meet the demands of the modern laboratory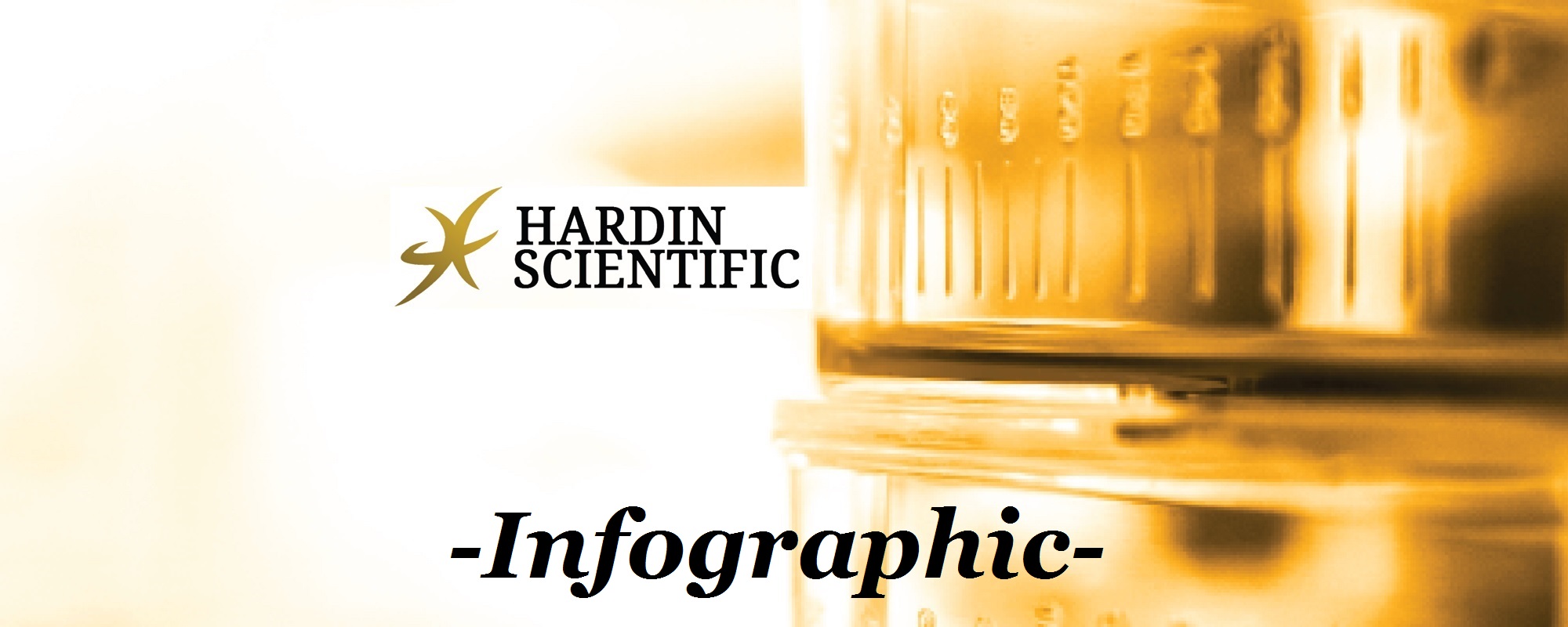 The only modular and upgradable incubator in the market. Freedom to choose the tools you need, never pay for what you don't.

An innovative new cell culture incubator from Hardin Scientific that features 'personalized' modular design, real time tracking, and data access systems.