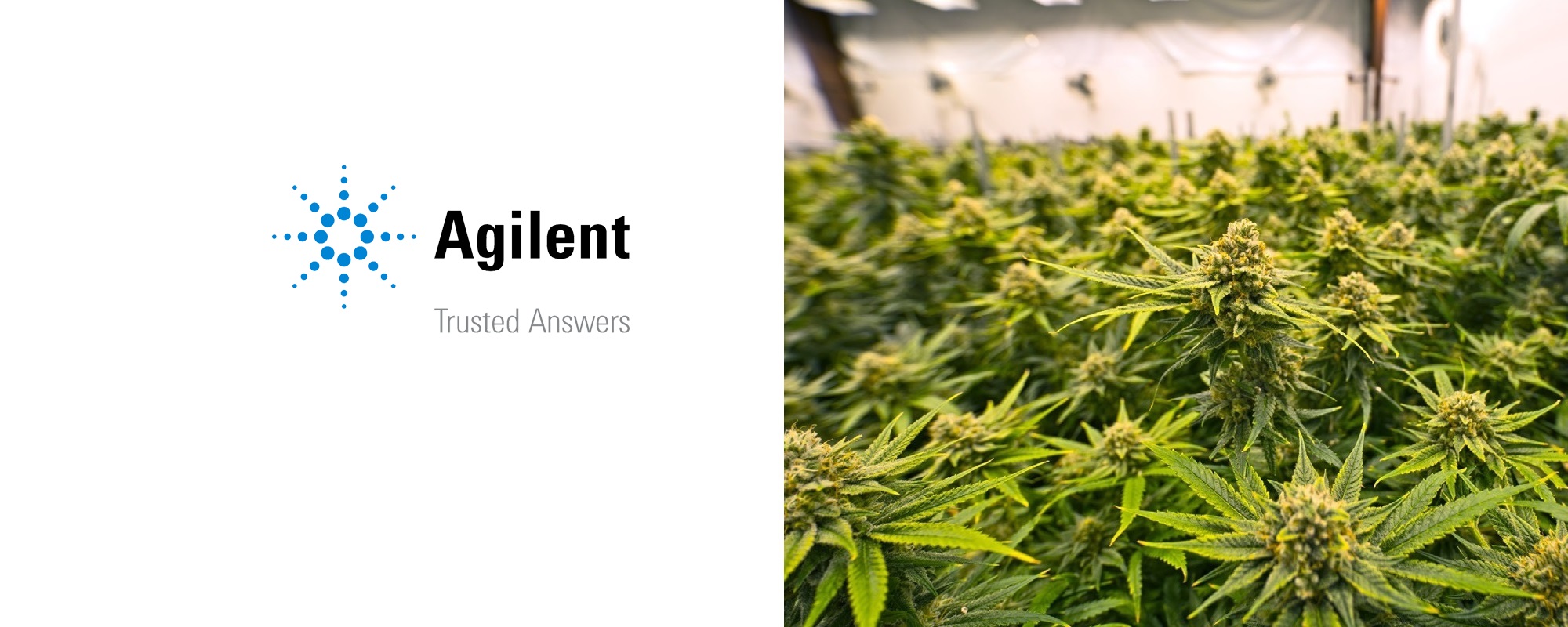 In this study, the Agilent 7800 ICP-MS was used to analyze 25 elements in a range of cannabis and cannabis-related products.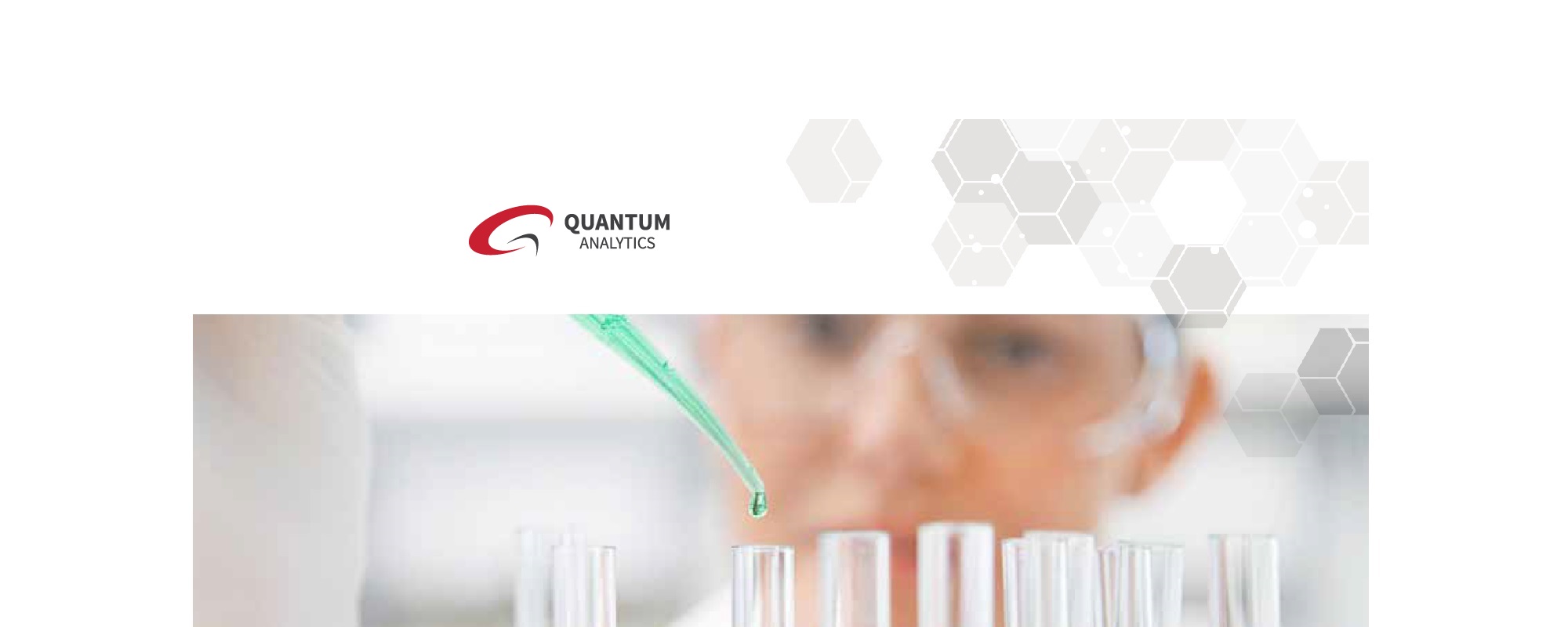 This application note details a fast and simple analytical approach for quantitation of 9 Cannabinoids of interest using an Agilent 1260 Infinity.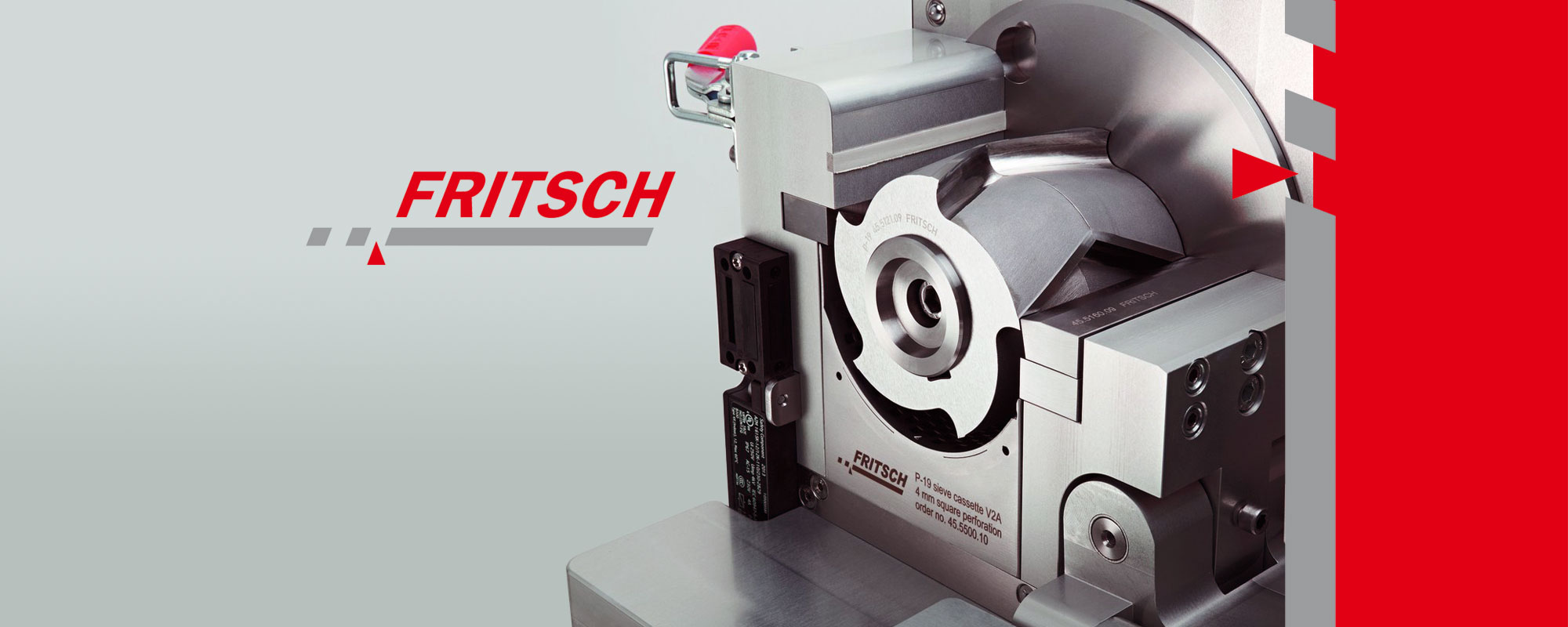 The Fritsch Pulverisette 19 quickly comminutes large volumes of cannabis plant material for precise and efficient extraction.